Beschreibung
Der CHALLENGE LITE bietet den selben Spin und die gleiche Power wie sein großer Bruder, der CHALLENGE MP, ist aber leichter und deshalb einfacher zu handeln. Der perfekte Schläger für den Clubspieler, der gerade anfängt.
Produkt Information
Der CHALLENGE LITE ist etwas leichter als der CHALLENGE MP, bietet aber dieselbe unschlagbare Kombination aus Spin und Power. Er eignet sich ideal für den Einstiegsspieler, der sein Training und seine Spiele ernst nimmt. Der LITE und sein völlig neues Farbdesign ermöglicht ein einfacheres Handling und eine bessere Manövrierbarkeit, um das Beste aus deinem Spiel herauszuholen.
Gewicht (unbespannt):

260 g / 9.2 oz

Bespannungsbild:

16/19

Kopfgröße:

690 cm² / 107 in²

Griffgröße:

0-5

Balance:

345 mm / even

Länge:

685 mm / 27.0 in

Rahmenprofil:

23/26/23 mm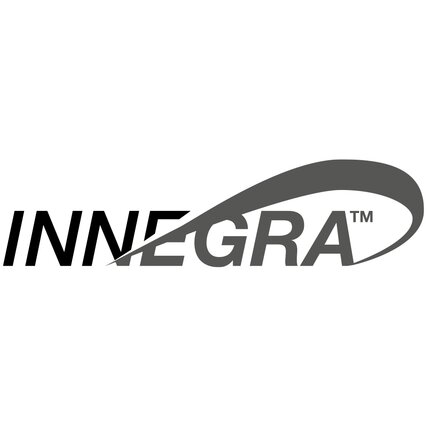 Innegra™
Innegra™ is today the worlds lightest high performance fibre. Its extreme toughness together with HEADs advanced carbon composite technology leads to a novel ultra tough hybrid composite.
Mehr erfahren