Beschreibung
The heaviest of the CYBER series is called EDGE and is the perfect choice for beginners.
Produkt Information
The CYBER EDGE is a head-light racquet whose heavier weight provides more stability for even more control to those looking for an extra edge for your first squash lesson or recreational training session. The racquet also gets some power from the stiffness provided by HEAD's Amplified Fibre Technology. With a color update to its very bold asymmetric color-blocking design, this racquet is perfect for the occasional back court player.
Gewicht (Rahmen):

195 g / 6.9 oz

Bespannungsbild:

14/19

Kopfgröße:

485 cm² / 75 in²

Griffgröße:

4

Balance:

head light

Rahmenprofil:

19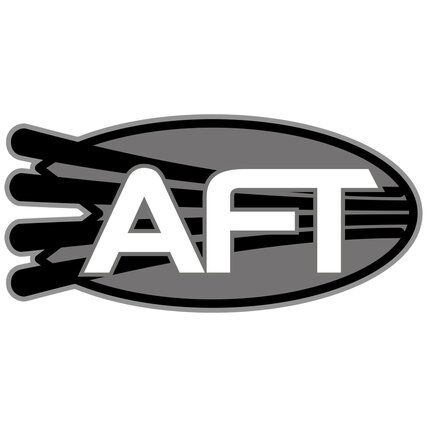 AFT
Die neue Amplified Fibre Technology von HEAD erhöht die Steifigkeit des Schlägers, was zu einmaliger Power führt. Der spezielle Fertigungsprozess reduziert das Gewicht indem er sich ergänzende Materialien verwendet, um die Performance auf dem Court zu optimieren.