Beschreibung
Mit seinem höheren Rahmenprofil gibt dir der etwas schwerere CYBER TOUR alles, was du für deine ersten Trainingseinheiten brauchst.
Produkt Information
Dieses Racket sorgt dafür, dass deine ersten Schritte auf dem Tennisplatz nicht deine letzten bleiben werden. Das vorbespannte CYBER TOUR Modell hat ein etwas höheres Rahmenprofil und bietet mehr Power als die PRO-Version.
Gewicht (unbespannt):

275 g / 9.7 oz

Bespannungsbild:

16/19

Kopfgröße:

645 cm² / 100 in²

Griffgröße:

0-5

Balance:

330 mm / 0.5 in HL

Länge:

685 mm / 27.0 in

Rahmenprofil:

23 mm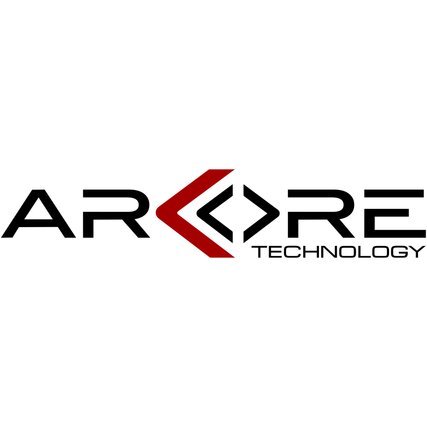 ARCORE
ARCORE Technology is a spefically designed cross section in the shaft of the racquet to increase torsional stability for ultimate control and power.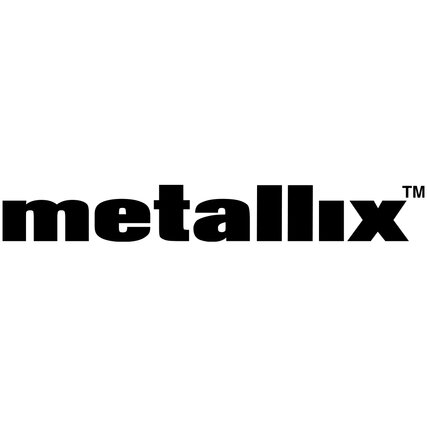 Metallix™
Spezielle Metalllegierung, die durch 1000-fach feinere Korngrößen eine wesentlich höhere Festigkeit als übliche Metalllegierungen erreicht. Der Hall-Petch Effekt besagt: je kleiner die Korngrößen, desto stärker ist das Material. Das Resultat ist ein leichterer, haltbarer sowie sehr druckvoller Schläger.