Beschreibung
Leichtes, drehfreudiges und verlässliches Board für jedes Gelände!
Snowboard Information
Taillierung
Länge

cm

Taillierung

cm

Effective Edge

cm

Radius

m

Med. Stance

cm

Setback

cm

Rider Weight

kg

136
23.1 ( 22.7)
103,5
7,4
46
0,0
30 - 50
136
23.1 ( 22.7)
106,5
8,2
46
0,0
30 - 50
140
22.9 (23.3)
107,5
7,5
48
0,0
40 - 70
140
22.9 (23.3)
110,5
8,3
48
0,0
40 - 70
144
23.2 (23.6)
111,5
7,6
50
0,0
40 - 70
144
23.2 (23.6)
114,5
8,4
50
0,0
40 - 70
148
24.0 (24.4)
116,5
7,7
52
0,0
40 - 70
148
24.0 (24.4)
119,5
8,5
52
0,0
40 - 70
152
24.2 (24.6)
119,5
7,8
54
0,0
50 - 80
152
24.2 (24.6)
122,5
8,6
54
0,0
50 - 80
Produkt Information
Wenn Du auf der Suche nach einem leichten, fehlerverzeihenden Board bist, welches trotzdem perfekten Kantengriff hat, dann ist das EVERYTHING LYT das richtige Board für Dich. Nomen est Omen – ein Board für alles. Die neue Konstruktion des Boards hat den Beinamen Autopilot. Der Shape stellt sowohl beim Fahren auf als auch abseits der Piste Halt und Kontrolle sicher. Gleichzeitig ist das Board, dank dem torsionalen Flex sehr verspielt und fehlerverzeihend. Unterstütz wird dies durch ein sehr geringes Gewicht. Dadurch benötigst du weniger Kraft um das Board zu bewegen, was für mehr Spaß sorgt und dich länger Freude am Berg haben lässt. Eines für alles, ein sicherer Begleiter den ganzen Tag. Das ist unser EVERYTHING LYT.
Zielgruppe:

Fortgeschritten

Camber:

Hybrid Camber DCT 2.0

ARCHITECTURE:

LYT Board Architecture w. Graphene

Flex index:

6

Base:

Extruded Base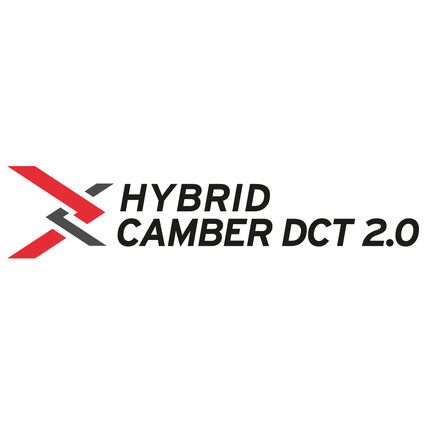 Hybrid Camber DCT 2.0
Mit gutem Grund hat diese neue Konstruktion den Beinamen "Autopilot". Vier zusätzliche Kontaktpunkte des Boards mit dem Schnee, zusammen mit einer ver-längerten Kante auf der Backside garantieren besten Halt und die stets richtige Position auf dem Brett. Das Resultat sind saubere Turns und Spaß beim Cruisen, in allen Schneebedingungen.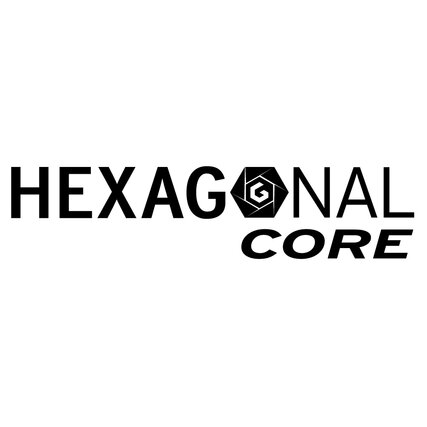 Hexagonal Core
Hexagonal Core ist eine High-Tech-Ver-bindung, die es ermöglicht leichtere Boards ohne Kompromisse bei der Stabilität zu bauen. Das Material kommt an ausgewählten Stellen einiger HEAD Boards zum Einsatz.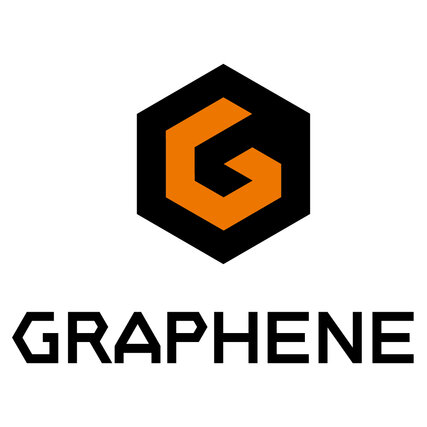 Graphene
Graphene ist ein zweidimensionales Material, das bei einer Dicke von nur einem Atom zu den stabilsten und leichtesten Materialien der Welt zählt. In ausgewählten Bereichen angewandt verstärkt es die positiven Eigen-schaften des Boards.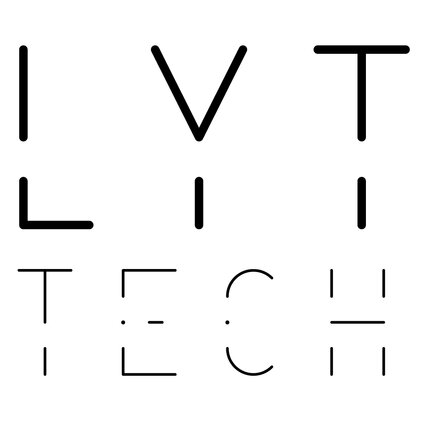 LYT TECH
Weniger Gewicht bedeutet vor allem eines: länger durchhalten und mehr Spaß am Schnee!
Produkte mit dieser Technologie konzentrieren sich auf die wesentlichen Bestandteile in der Konstruktion, ohne dabei an Performance einzubüßen.
DELIVERY OPTIONS
UK Next Working Day - £4.95 (Order before 2.00pm, Mon-Fri)
- Please note, orders placed after 2.00pm will be processed the next working day (Mon-Fri). If an order is placed before 2.00pm on a Friday, you will receive your item/s on the following working day (Mon). Likewise, if you order after 2.00pm on a Friday, you should receive your order on Tuesday.
UK Standard Delivery - £2.95 (2-3 Working days, Mon-Fri)
- Receive this option for FREE when spending over £40.
CHRISTMAS DELIVERY
Order by 2pm December 21st 2020 to ensure delivery in time for Christmas.
CHRISTMAS EXTENDED RETURNS
Purchases made in December 2020 can be returned until January 31st 2021.
30 DAY RETURNS GUARANTEE
We want you to be totally satisfied with anything that you purchase from the Zoggs website. Therefore, if for any reason you are unhappy with your purchase, you can return it to us in its original condition within 30 days of the date of receipt for a full refund of the product. You will receive a returns slip in your parcel.
SWIMWEAR RETURNS
We are happy to offer a refund on all swimwear items providing they are returned within 30 days unworn, in saleable condition, with any tags and swing tickets still attached and the original hygiene strip, where applicable, intact. Please ensure that all swimwear items are tried on over your own underwear as we will not accept returns on items that have been worn or soiled. If you wish to return two separate orders, please do so individually using the relevant returns label.
EXCHANGES
We are not currently able to offer exchanges on our products, if you would like a different size please return your item for a refund and repurchase the new size.