Beschreibung
Der GRAVITY 23 bietet Kindern zwischen 6 und 8 Jahren das ideale Tempo und die perfekte Kontrolle für ein modernes Spiel.
Produkt Information
Mit der HEAD Junior GRAVITY Racket-Reihe steht einer Tenniskarriere nichts im Wege. Der GRAVITY 23 ist aus leichtem Graphit-Verbundmaterial hergestellt und bietet Kindern zwischen 6 und 8 Jahren das perfekte Gewicht und zahlreiche Vorteile.
Gewicht (unbespannt):

215 g / 7.6 oz

Bespannungsbild:

16/18

Kopfgröße:

615 cm² / 95 in²

Griffgröße:

000, 0000

Balance:

275 mm / 0.7 in HL

Länge:

585 mm / 23 in

Rahmenprofil:

20 mm

Alter:

6 - 8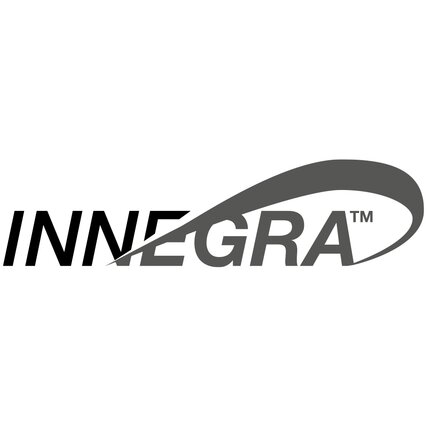 Innegra™
Innegra™ is today the worlds lightest high performance fibre. Its extreme toughness together with HEADs advanced carbon composite technology leads to a novel ultra tough hybrid composite.
Mehr erfahren
DampPlus
Der einzigartige DAMPPlus Einsatz dämpft die Aufprall-Vibrationen des Griffes für umwerfenden Komfort.