Beschreibung
Der RADICAL TI. JUNIOR ist der perfekte Schläger für JuniorInnen oder EinsteigerInnen, die die Kontrolle über ihr Spiel erst erlernen müssen.
Produkt Information
Before you can control the game, you need to learn how to control the ball. The RADICAL TI. JUNIOR is the perfect racquet for juniors and beginners who need a slightly heavier racquet for additional stability. Featuring a bigger sweet spot for additional control and a Nano Titanium coating for more stability, the racquet comes in beautiful new colors to turn some heads before you even hit a ball. The perfect choice to get control of your young game.
Gewicht (Rahmen):

175 g / 6.2 oz

Bespannungsbild:

14/19

Kopfgröße:

485 cm² / 75 in²

Griffgröße:

4, 3 3/4

Balance:

head light

Rahmenprofil:

19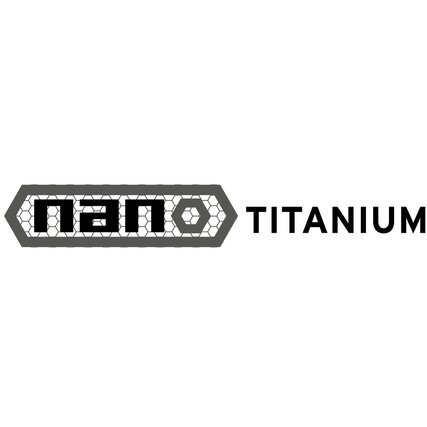 Nano Titanium
Die Nano Titanium Technologie ist eine Kombination aus zwei verschiedenen Technologien - der Air Wing Technologie und dem Integrated Frame Dampening.