EDGE LYT 100 W
Product No: 600310
Description
Providing advanced all-mountain riders better skiing with less effort this allride boot is defined by all-out adaptability in comfort and performance.
Product Information
The allride EDGE LYT 100 W for advanced skiers delivers all-out adaptability in a comfortable performance driven boot. Its core feature is our revolutionary EDGE LYT design, which provides direct skier to ski power transfer, supreme balance and control through turns and enhanced customisation, rear support and energy transmission for better skiing with less effort. It also features women specific calf fit adaptability and a flex that can be set from comfortable to athletic.
Flex index:

100/90

SIZES:

220-…-275

Colors:

Anthracite

Last:

C 2100cc
Last: C 2100cc
Shell: PU
Liner: 3D Perfect Fit LF W
Sport frame footbed
35mm velcro strap
Buckles: 4 micro-adjustable alloy buckles
2 Double Power levers
1 Supermacro ratchet
Features: Smart frame
Hi-Top tech
Duo flex
Easy entry shell design
Stiffer/softer flex adjust.
Double adjustable cuff
Foam Wedge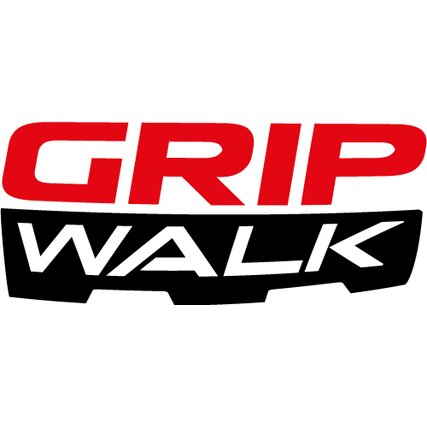 Grip Walk
Increased walking comfort and improved natural roll thanks to a curved rubber sole.
Discover More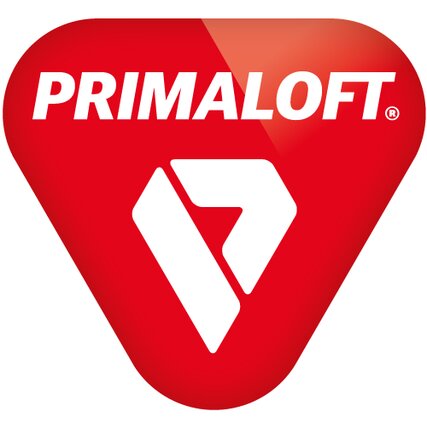 Primaloft
PrimaLoft is a very lightweight, breathable material that provides effective thermal insulation.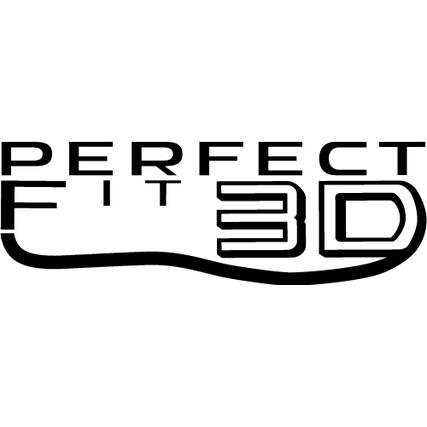 Perfect Fit 3D
Perfect fit is the revolutionary system that ensures comfortable, performance-oriented customization in HEAD's superb ski boots. The 3D pre-shaped construction has been developed to provide the maximum comfort and optimal adaptation to the foot shape.
Discover More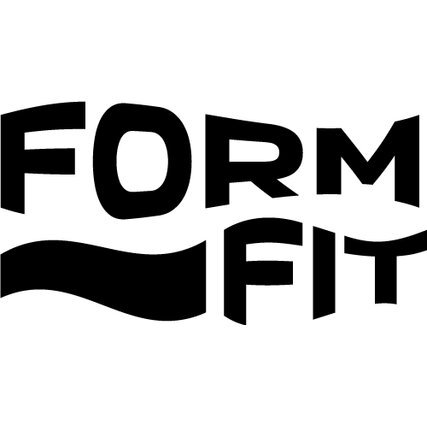 Form Fit
The FormFit plastics formulas hold stretches better than ever before for a perfect comfort with improved balance and control.
Discover More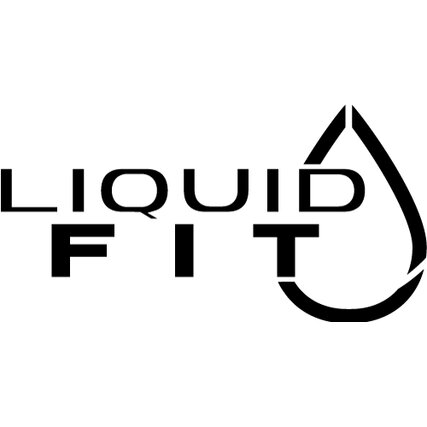 Liquid Fit
The LIQUID FIT material provides the most precise and the quickest customization. The material's density ensures the perfect mold in the most critical area of the boot, the ankle and heel pocket. It gives you the performance and precision of a foam liner, but as a liquid material, it is takes only 10 easy minutes to customize. PLEASE NOTE: A Liquid Fit ready boot must be customized at your local authorized dealer.
Discover More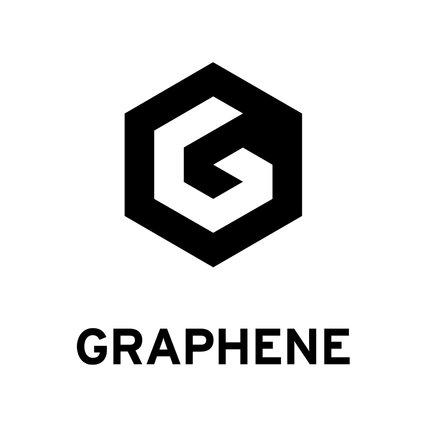 Graphene
GRAPHENE is the thinnest and lightest element ever discovered by mankind. GRAPHENE is also the strongest material on the planet, stronger than diamond and 300 times stronger than steel, all in the thickness of one atom.
Discover More