Description
The new soft rubber EVO is more comfortable and powerful than ever. A model with a new shape but the look of the Sanyo racquet.
Product Information
Curious about the sport and want to get started? Try the Evo Sanyo and prepare to be hooked! It has a larger sweet spot and soft rubber making it more comfortable and powerful than ever. The carbon frame is reinforced with Innegra technology for greater power and fewer vibrations. This version has the same aesthetics as the racquet of the "magician" Sanyo Gutiérrez.
Weight:

365 g / 12.9 oz

Head size:

511 cm² / 79 in²

Balance:

275 mm / 1.9 in HH

Beam:

38 mm / 1.5 in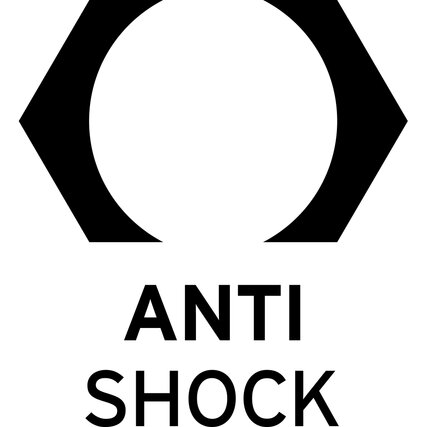 Anti Shock Skin
This unique polymeric material has allowed HEAD to create a bumper that ensures ultimate racquet protection. Positioned over the IBS2 this special foil not only guarantees higher durability but also ensures enhanced scratch resistance.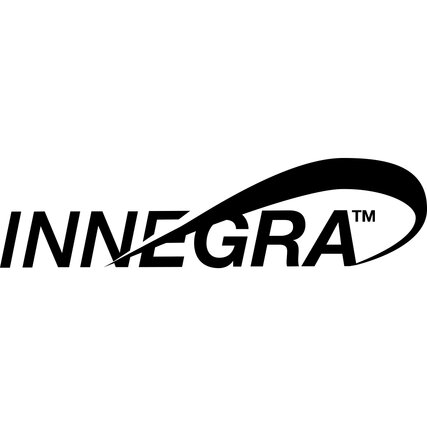 Innegra™
Innegra™ is today the worlds lightest high performance fibre. Its extreme toughness together with HEADs advanced carbon composite technology leads to a novel ultra tough hybrid composite.
Discover More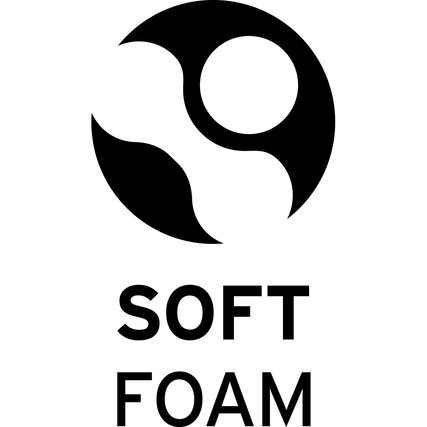 Soft Foam
Soft foam with ultra-fast memory that maximizes sweet spot and comfort when hitting.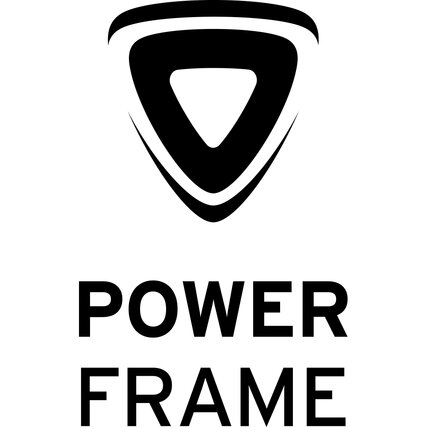 Power Frame