Graphene 360 Alpha Motion
Description
Our most elegant padel player, Ari Sánchez, champions this racquet that is unique for its touch, precision and comfort. It will fit like a glove!
Product Information
Just like its name suggests, this racquet is pure movement. One of the most elegant players of the women's circuit and HEAD player, Ari Sánchez, recommends this unique model for its great touch, precision and comfort. Playing with it, you'll understand the meaning of a glove-like fit. Plus, the new Graphene 360 technology and the Smart Bridge provide an unparalleled feel. This racquet stands out for its extreme manageability and versatility. If you've ever wanted to mimic Ari's elegance, her innovative racquet will bring you a bit closer to her style. Try the new Alpha Motion and emulate the player with the perfect technique, while also flaunting a unique design.
Weight:

365 g / 12.9 oz

Head size:

465 cm² / 72 in²

Balance:

270 mm / 1.7 in HH

Beam:

38 mm / 1.5 in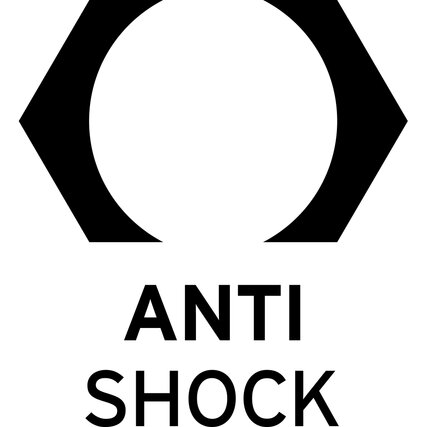 Anti Shock Skin
This unique polymeric material has allowed HEAD to create a bumper that ensures ultimate racquet protection. Positioned over the IBS2 this special foil not only guarantees higher durability but also ensures enhanced scratch resistance.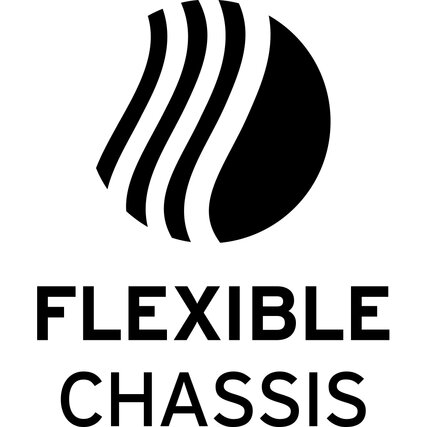 Flexible Chassis
New softer combination of frame construction and foam for better comfort and a larger sweet spot.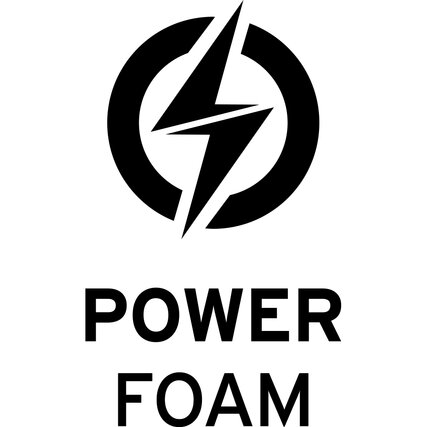 Power Foam
POWER FOAM: is the perfect ally for maximum power. The speed your ball will reach will surprise your opponents as much as yourself.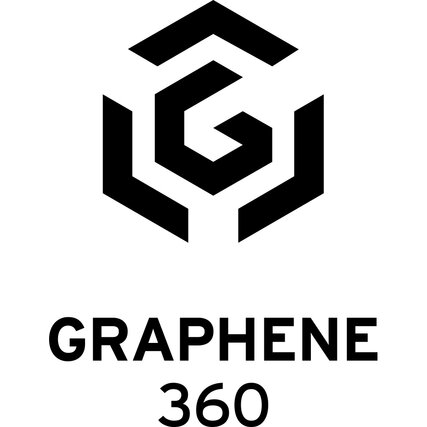 Graphene 360
Graphene 360 forms the structural base of the racquet, strategically positioned in the shaft and extending into the racquet head. It strengthens the frame, providing greater stability and optimized energy transfer from racquet to ball - maximizing the power of your game.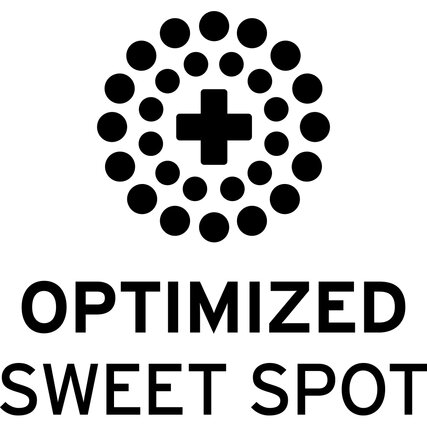 Optimized Sweet Spot
The identity of every racquet is unique; some are characterized by control and precision, others by power or effect. For this, HEAD has developed the Optimized Sweet Spot in order to adapt every drilling pattern to the particularities of each racquet.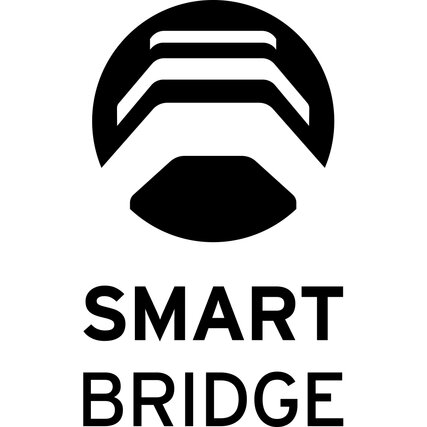 Smart Bridge
Every single racquets has its own DNA. Some will feature control and precision, other power or comfort. For this reason, HEAD has developed the Smart Bridge to adapt the bridge area to the needs of each racquet.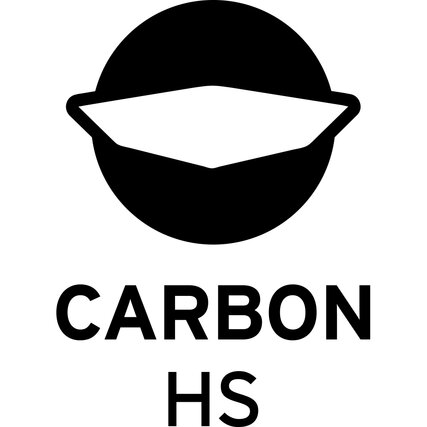 Carbon Hitting Surface (CHS)