Graphene 360+ Delta Hybrid with CB
Product No: 228100
Description
With improved playability and a larger sweet spot, the new Delta Hybrid racquet has even more power to help you leave the court victorious.
Product Information
The Delta Hybrid is the latest innovation from HEAD. This model is more comfortable, manageable and powerful than its predecessor, thanks to the Graphene 360+ in the frame for limitless touch and power, and the new hybrid material in the face. It features Extreme Spin, a textured layer on the face for greater effectiveness in your game. Try this incredible racquet in black, anthracite and orange and feel how it and your arm become one. This much power should be illegal!
Weight:

375 g / 13.2 oz

Head size:

475 cm² / 74 in²

Balance:

270 mm / 1.7 in HH

Beam:

38 mm / 1.5 in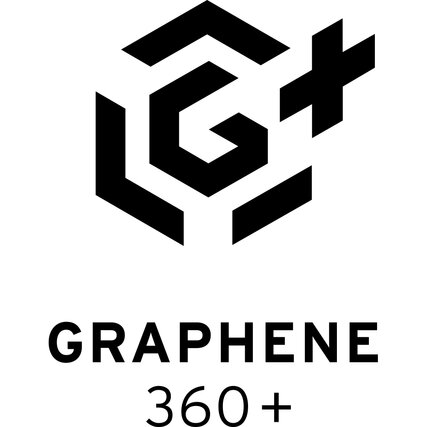 Graphene 360+
Graphene 360+ is the combination of HEAD's signature Graphene 360 Technology for optimized energy transfer and the innovative spiralfibers for enhanced flex and a clean impact feel.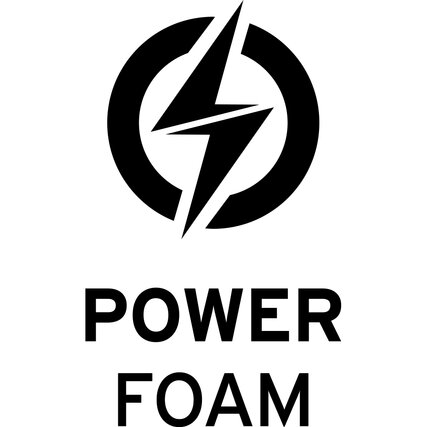 Power Foam
POWER FOAM: is the perfect ally for maximum power. The speed your ball will reach will surprise your opponents as much as yourself.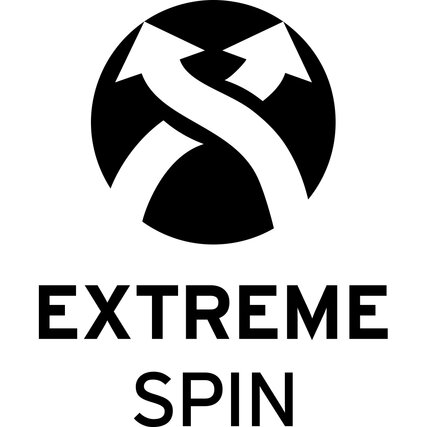 Extreme Spin
EXTREME SPIN: This rough surface with circular form multiplies the extreme spin on the ball.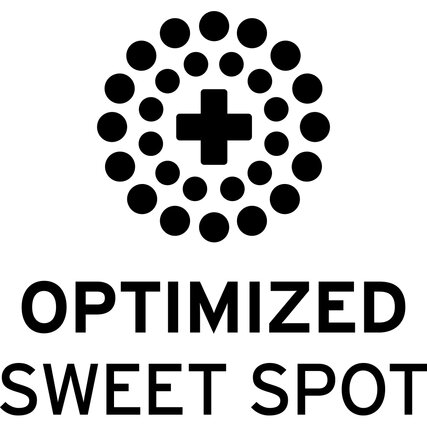 Optimized Sweet Spot
The identity of every racquet is unique; some are characterized by control and precision, others by power or effect. For this, HEAD has developed the Optimized Sweet Spot in order to adapt every drilling pattern to the particularities of each racquet.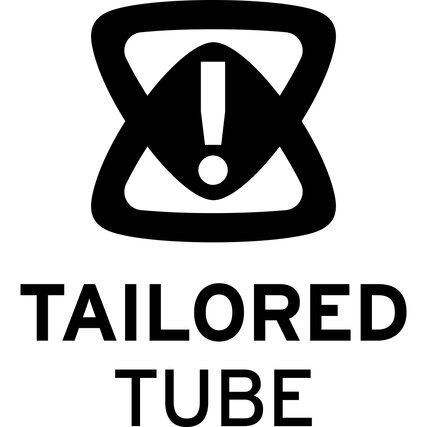 Tailored Tube
Every tube section is individually constructed to achieve the best performance for each racquet.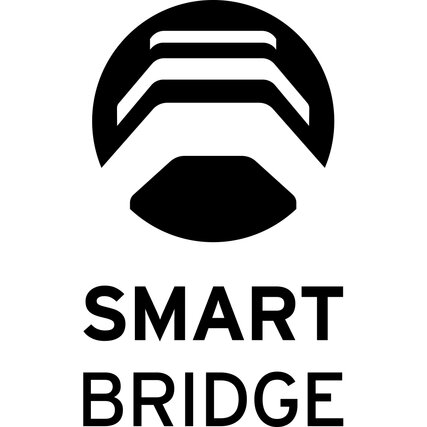 Smart Bridge
Every single racquets has its own DNA. Some will feature control and precision, other power or comfort. For this reason, HEAD has developed the Smart Bridge to adapt the bridge area to the needs of each racquet.
Dynamic Power Shape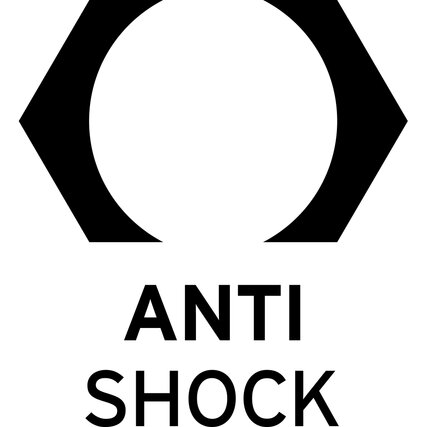 Anti Shock Skin
This unique polymeric material has allowed HEAD to create a bumper that ensures ultimate racquet protection. Positioned over the IBS2 this special foil not only guarantees higher durability but also ensures enhanced scratch resistance.