INSTINCT
Product No: 330020
Description
Powerful all-mountain directional twin.
Snowboard Information
Sidecut
Length

cm

Waist

cm

Effective Edge

cm

Radius

m

Med. Stance

cm

Setback

cm

Rider Weight

kg

146
23.5 (23.9)
110,5
7,8
52
1,0
40-70
149
23.9 (24.3)
115,4
7,9
54
1,0
40-70
153
24.4 (24.8)
118,3
7,9
56
1,0
50-80
156
24.6 (25.0)
121,1
7,9
58
1,0
50-80
159
24.9 (25.2)
122,2
7,9
60
1,0
50-80
162
25.0 (25.4)
126,0
7,9
60
1,0
70-90
Product Information
If you're looking for an all-mountain board packed with pop and responsiveness, then the INSTINCT directional twin is for you. With the dual benefits of reactive camber and fun flat camber the board delivers enhanced control and response in all conditions. Weight was reduced by 200g by using our brand new Hexagonal Core material paired with Graphene.
Skill:

Expert

Camber:

Hybrid Camber DCT

ARCHITECTURE:

LYT Board Architecture w. Graphene and Framewall

Flex index:

8

Base:

Sintered Base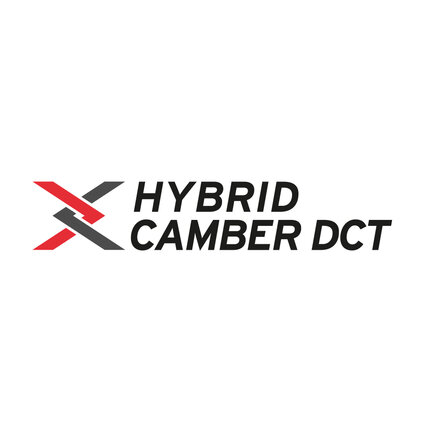 Hybrid Camber DCT
Hybrid Camber DCT features a mix of regular and flat camber and a tapered, narrow waist for increased torsional flex. Outstanding edge hold comes from the camber under the bindings, while flat camber between delivers responsive fun.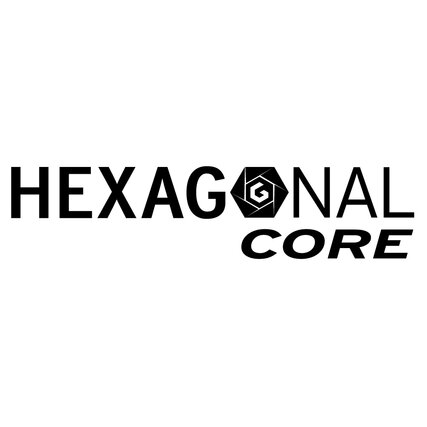 Hexagonal Core
Hexagonal Core is a high-tech compound that allows a board to weigh less but maintain its core strength. It is arranged zonally in the construction of selected HEAD boards.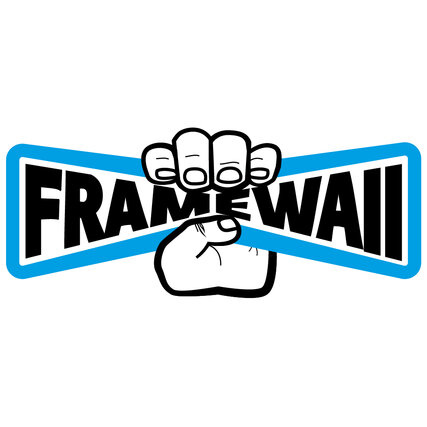 Framewall
The ISPO Gold Award winning Framewall is multifaceted, as it adds stiffness and control to the board, absorbs shock and delivers an even pressure along the board's edges for added control and reactivity.
Discover More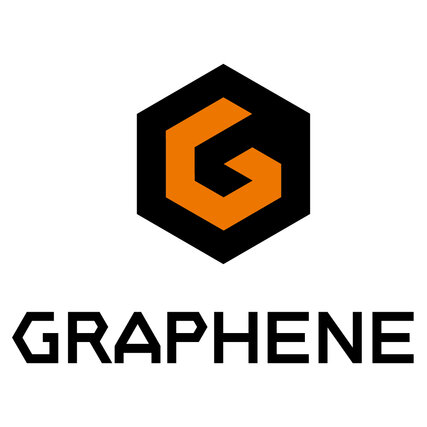 Graphene
Graphene is a 2D material that even when an atom thick is one of the strongest and lightest materials on earth. Used zonally in a board it magnifies a board's positive characteristics.
Kers Technology
Kinetic Energy Recovery System harvests kinetic energy from edge-to-edge riding, stores it in a chip and releases it when support is needed. It is a technology derived from Formula 1.
Discover More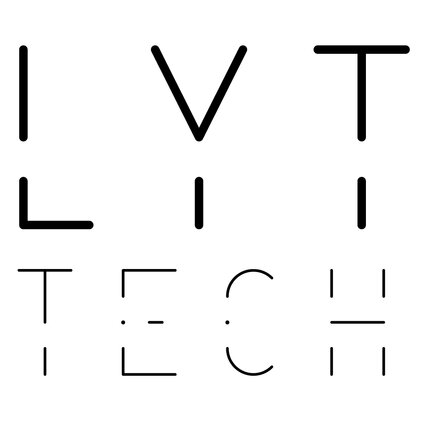 LYT TECH
Lighter products help to you to enjoy yourself longer on snow. By focusing on the essentials, we are able to provide you with gear, which is light in weight but extraordinary in terms of performance and design.