Intellitour™
Product No: 281002
Description
Accurate feedback and exquisite feel now comes with all of the power that you need. The high-premium multifilament string INTELLITOUR is made for the versatile Tour or high-level tournament player.
Product Information
This perfectly-blended string is engineered for the versatile TOUR or high-level tournament player who needs the power support of a premium multifilament string in combination with accurate feedback and exquisite feel. In this case this is possible thanks to the exclusive RIP technology. It makes sure that the string's nylon multifilament core and the outer shell made of polypropylene ribbons provide a unique touch and an outstanding feel so that you can change the pace and power whenever you need to. Soft feel and power is now a perfect match, thanks to INTELLITOUR.
Length:

Main 6.5 m - Cross 5.5 m

Gauge:

1.25 mm / 17 g, 1.30 mm / 16 g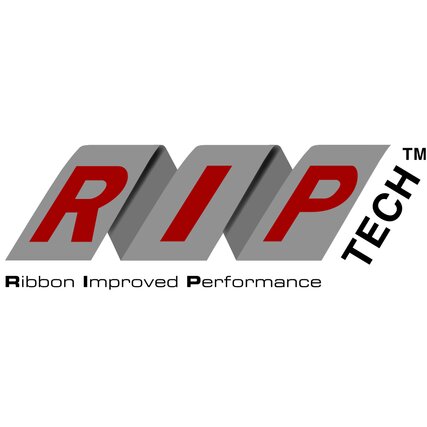 RIP
Ribbons are flat tapes made of polyolefine, and are wound several layers thick simulating the structure of a natural gut string. They can be combined with a multifilament core, creating elastic and robust strings.