SLR 7.5 GW AC PRO SET
Product No: 114360
Description
As good as it gets! Lightweight, easy to adjust and now also compatible with GripWalk and GripWalk junior boots!
Product Information
Based on our new SLR Pro base, this system binding delivers a host of benefits: light weight, easy adjustment, SX junior kinematics and, last but not least, GripWalk compatibility with both adult and junior GripWalk ski boots. The SLR 7.5 GW AC PRO SET is all you need for your junior rental fleet - binding, XM base with mm and single code scale plus barcode holder and 6 mm screws in one box.
Stand height:

27 mm

DIN:

2 - 7,5

Weight:

1390 g

Weightrange kg:

22 - 84 kg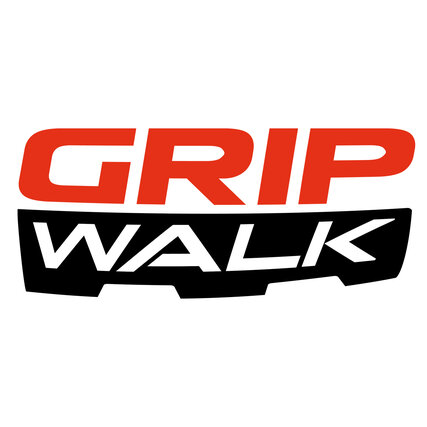 GripWalk
Accommodates Alpine Adult (Type A - ISO 5355) and GripWalk ski boots (within ISO 9523). No adjustments necessary.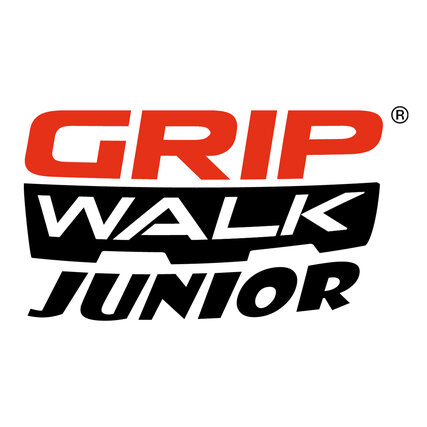 GripWalk Junior
Accommodates Alpine Children's (ISO 5355) and GripWalk Junior Ski boots. No adjustments necessary.
SuperLiteRail Tech
The SLR (SuperLiteRail) System for easy mounting and adjusting covers sole lengths ranging from 255 – 338 mm and is perfect for retail, rental and demo uses. The System is based on improved weight distribution and lightweight design.
SuperLiteRail II (SLR II) is a two-piece base system for even less weight, easier turns, less fatigue and more fun on the slopes.
Discover More