Spark Tour
Product No: 233310
Description
The SPARK TOUR is a great choice for your first steps on the court.
Product Information
This racquet will make sure that your first steps on the tennis court won't be your last. The pre-strung SPARK TOUR comes in an entirely new design that takes its inspiration from a volcanic eruption that has a slightly higher beam and provides more power than the PRO version.
Weight (unstrung):

275 g / 9.7 oz

String pattern:

16/19

Head size:

645 cm² / 100 in²

Grip size:

0-5

Balance:

330 mm / 0.5 in HL

Length:

685 mm / 27.0 in

Beam:

23 mm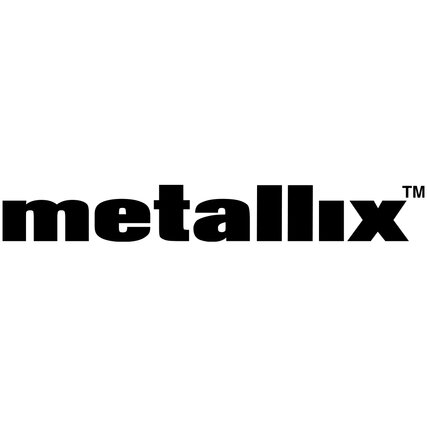 Metallix™
Specially formulated crystalline metal alloy with a grain size 1000 times smaller than that of a typical metal creates a much stronger material. The Hall-Petch Effect states: smaller grains = stronger material. The result is a lighter, stronger and more powerful racquet.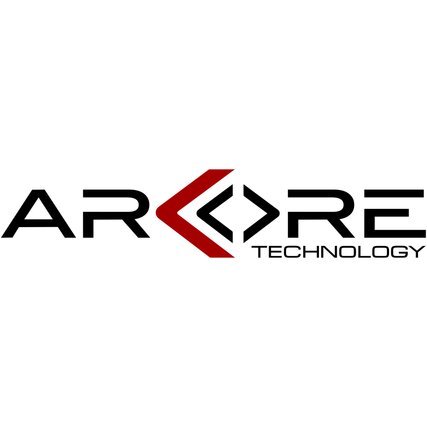 ARCORE
ARCORE Technology is a spefically designed cross section in the shaft of the racquet to increase torsional stability for ultimate control and power.