DAYMAKER LYT
Product No: 330410
Description
Versatile and lightweight all-mountain board
Snowboard Information
Sidecut
Length

cm

Waist

cm

Effective Edge

cm

Radius

m

Med. Stance

cm

Setback

cm

Rider Weight

kg

146
23.5 (23.9)
110,5
7,8
52
1,0
40-70
149
23.9 (24.3)
115,4
7,9
54
1,0
40-70
153
24.4 (24.8)
118,3
7,9
56
1,0
50-80
156
24.6 (25.0)
121,1
7,9
58
1,0
50-80
159
24.8 (25.2)
122,2
7,9
60
1,0
50-80
162
25.0 (25.4)
126,0
7,9
60
1,0
70-90
156W
25.8 (26.2)
119,8
7,9
58
1,0
50-80
159W
26.0 (26.4)
123,5
7,9
60
1,0
50-80
162W
26.2 (26.6)
126,0
7,9
60
1,0
70-90
Product Information
Since we introduced the DAYMAKER LYT to our line, it has been the most versatile board in there. Now, we improved the construction by decreasing the weight of this all-mountain virtuoso. The hybrid camber construction combines the playfulness of a rocker board with the control of a camber board. The flat middle section assures a smooth ride, the narrow waist adds torsional flex, making the board very dynamic and forgiving. By reducing the weight of the board, it is even more agile and will take less effort to turn, resulting in long-lasting fun on the mountain.
Skill:

Intermediate

Camber:

Hybrid Camber DCT

ARCHITECTURE:

LYT Board Architecture

Flex index:

5

Base:

Extruded Base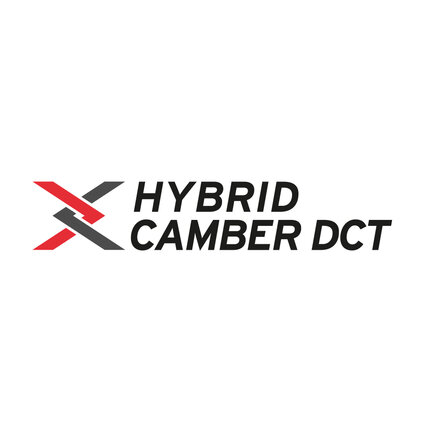 Hybrid Camber DCT
Hybrid Camber DCT features a mix of regular and flat camber and a tapered, narrow waist for increased torsional flex. Outstanding edge hold comes from the camber under the bindings, while flat camber between delivers responsive fun.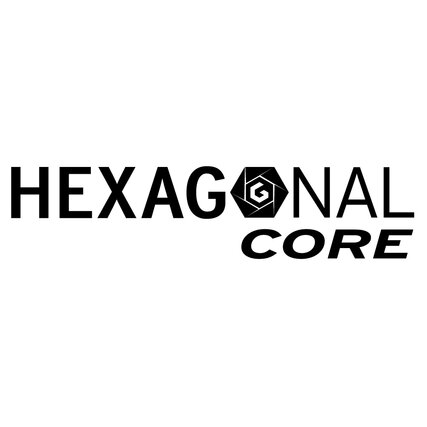 Hexagonal Core
Hexagonal Core is a high-tech compound that allows a board to weigh less but maintain its core strength. It is arranged zonally in the construction of selected HEAD boards.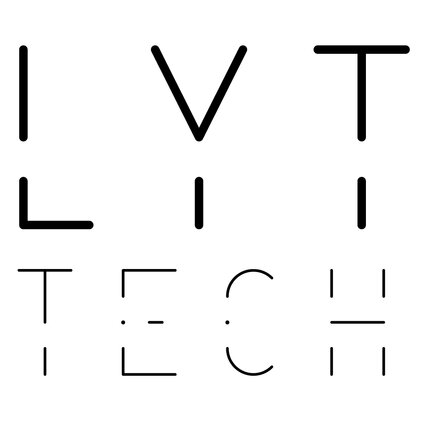 LYT TECH
Lighter products help to you to enjoy yourself longer on snow. By focusing on the essentials, we are able to provide you with gear, which is light in weight but extraordinary in terms of performance and design.