Description
The perfect combination of super light weight and performance, the Kore 87 W with Graphene is for women all-mountain skiers are all about skiing on every condition the mountain has to offer.
Awards

Ski Information
Sidecut
Length

cm

Shovel

mm

Waist

mm

Tails

mm

Radius

m

153
121
81
102
11,1
162
124
83
105
12,7
171
127
85
107
14,3
Product Information
The Kore 87W is a superlight, high performing freeride ski for women all-mountain skiers who cannot wait to get their skis into that freshly fallen powder. The ski's light weight is due to the use of the incomparably light and yet unbelievably strong Graphene material in combination with Koroyd material and a Karuba wood core. In addition to the incredible weight distribution, the material mix also ensures perfect balance and control on every terrain. The Kore 87W with its thinner waist perfectly combines performance with super light weight for the best freeride experience we can offer.
Graphene-KOROYD-Carbon Sandwich Cap Construction
KARUBA Light Weight Wood Core
Topless Tech
Structured UHM C Base
Tip-Tail Rocker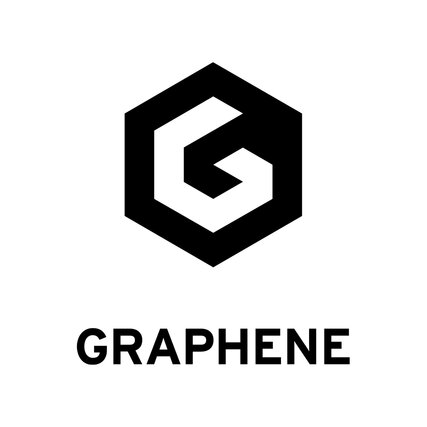 Graphene
GRAPHENE is the thinnest and lightest element ever discovered by mankind. GRAPHENE is also the strongest material on the planet, stronger than diamond and 300 times stronger than steel, all in the thickness of one atom.
Discover More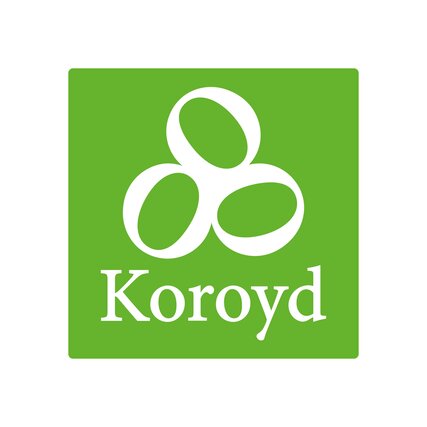 Koroyd
The innovative way Koroyd is employed in the Head Ski range delivers a smoother, more fluid free-riding experience with a greater level of precision.
The core of the ski is made with a stiff and light wood, but a section directly under the foot is cut out and Koroyd's thermally welded tubular structure is fused in.
Discover More
Please note that TYROLIA bindings are intended only for use with skis when mounted, adjusted and serviced by an authorized sporting goods retailer or authorized technician. Warranties will be void if the bindings are not mounted, adjusted and serviced accordingly.

The right of revocation does not apply to skis and bindings which were mounted and preadjusted in accordance with your specifications and which cannot be undone without damaging the skis (e.g. skis that have already been drilled in order to mount the bindings).