ROCKA 4D
Product No: 337608
Product Information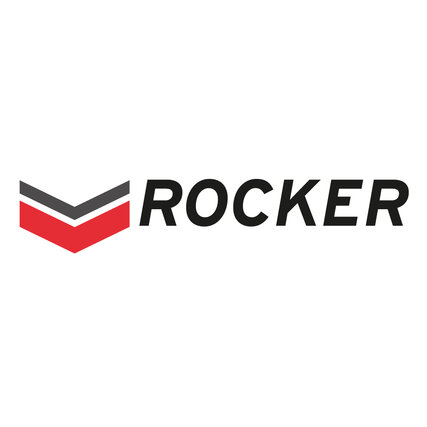 Rocker
Rocker is HEAD's version of reverse camber; it is playful, easy-going and most importantly fun in all terrains. But it is in powder that Rocker really comes into its own, delivering float and trick-landability by the truckload.
Easy Maintenance Die-Cut Base
Exchangeable Tip & Tail Protectors

Poplar Wood Core
Poplar Cores make Head boards lighter and stronger. They are also extra responsive and deliver a progressive, poppy ride.
Easy Rent Topsheet
4D Compatible