TWO LYT BOA COILER
Product No: 350410
Description
Superlight boot with BOA® Fit System for intermediate riders
Product Information
The new TWO LYT BOA COILER is one of the market lightest boots. The Cuff Cut construction offers comfort and a snug fit without bulging out. The Treadlyt sole is super light, still offers plenty of grip as we added rubber inserts for more traction. Also, the liner is packed with features, from the new Easy Entry construction to Perfect Fit heat moldability. The S.Cafe® lining prevents the development of bad odor and the BOA® Fit System allows for a fast, effortless, precision fit without the usual hassle with laces in the cold.
SIZES:

MON (cm) 24.0 - 31.5 / EUR 37.0 - 48.0 / US 5.5 - 13.5

Colors:

black

Flex index:

6

Forward Lean:

7°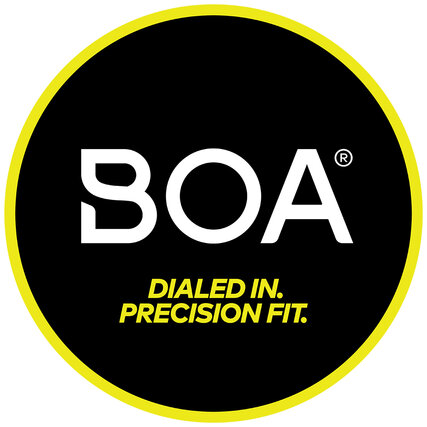 BOA® Coiler
The BOA Coiler™ increases the speed of entry and quickly takes up lace slack with a spring-loaded lace that coils automatically, providing a precise fit that lasts.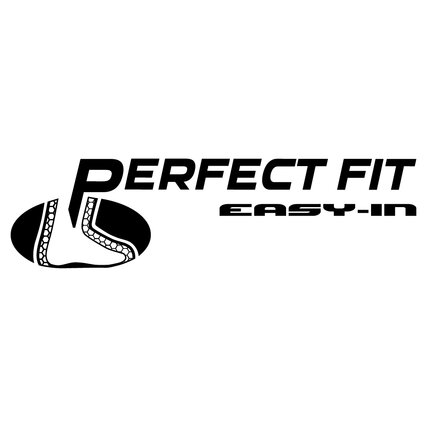 Perfect Fit Easy-In
Bringing comfort to the next level the EASY-IN liner is a complete new approach of building a liner. Having the tongue on the outside of the liner you can far open it for a very easy entry and exit into the boot. When having very sensitive feet the EASY-IN liner also eliminates pressure points that you may know from the tongue edges on regular liner constructions where the tongue goes on the inside of the liner.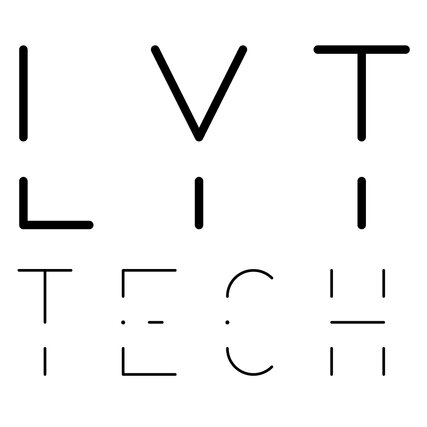 LYT TECH
Lighter products help to you to enjoy yourself longer on snow. By focusing on the essentials, we are able to provide you with gear, which is light in weight but extraordinary in terms of performance and design.

Treadlyt Outsole
New lightweight sole configuration, where additional rubber inserts assure grip on slippery surfaces.

Comfort Cuff
The Comfort Cuff delivers added flex on the medial side of the boot for added comfort and a more natural flex.
Cuff Cut Construction
The Cuff Cut Construction eliminates bulging and deformation of the shell and provides a smooth forward flex.
Injected Heel Section
A plastic injected heel cup protects the boots from heavy wear that is common in rental operation and offers additional foot support.
S.Café® Lining Mesh
S.Café® fabrics feature extraordinary odor control and fast drying properties. This is achieved by incorporating real coffee grounds into fabric, by using the sustainable S.Café® technology. S.Café® fabrics absorb and transport moisture from the body to the outside – resulting in a close to 200% faster drying time compared to cotton!
FPG Insole
The 3D FPG Insole features a cupped heel and ergonomic arch for maximum support for the whole foot.
Heatshield
An additional silver foil between the midsole and outsole of the liner reflects the heat generated by the body back into the liner to keep your feet warm.
Flex Index 6
comfortable & responsive flex

Forward Lean 7°
For rookies and easy riders.