Monster Kids
Product No: 228320
Description
If you're a padel "monster", this is your weapon. Shorter, extra-lightweight and with a longer grip to accommodate both hands, it's the perfect model for young players.
Product Information
If you're a young player and love Monsters, we have the perfect racquet for you. This model is ideal for junior players because it is three centimeters shorter, under 300 grams light and has a longer grip to facilitate a two-handed backhand. It's the perfect model for juniors just getting into the game. Enjoy Monster magic in a racquet!
Weight:

300 g / 10.6 oz

Head size:

365 cm² / 57 in²

Balance:

255 mm / 1.6 in HH

Beam:

33 mm / 1.3 in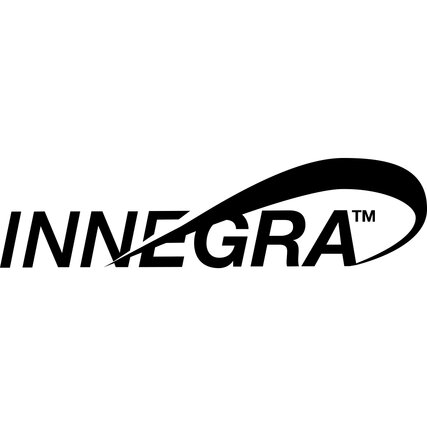 Innegra™
Innegra™ is today the worlds lightest high performance fibre. Its extreme toughness together with HEADs advanced carbon composite technology leads to a novel ultra tough hybrid composite.
Discover More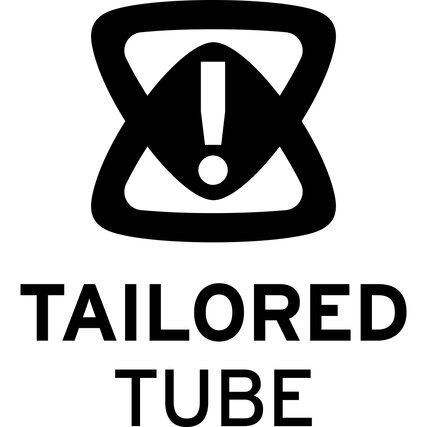 Tailored Tube
Every tube section is individually constructed to achieve the best performance for each racquet.