Description
As good as it gets! Lightweight, easy to adjust and now also compatible with GripWalk and GripWalk junior boots!
Product Information
Based on our new SLR Pro base, this binding system delivers a host of benefits: light weight, easy adjustment, SX junior kinematics and, last but not least, GripWalk compatibility with both adult and junior GripWalk ski boots.
Stand height:

27 mm

DIN:

2 - 7,5

Weight:

1390 g

Weightrange kg:

22 - 84 kg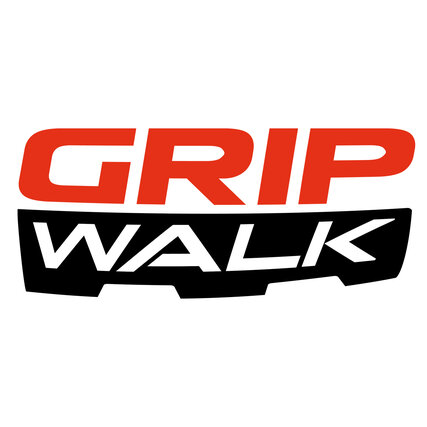 GripWalk
Accommodates Alpine Adult (Type A - ISO 5355) and GripWalk ski boots (within ISO 9523). No adjustments necessary.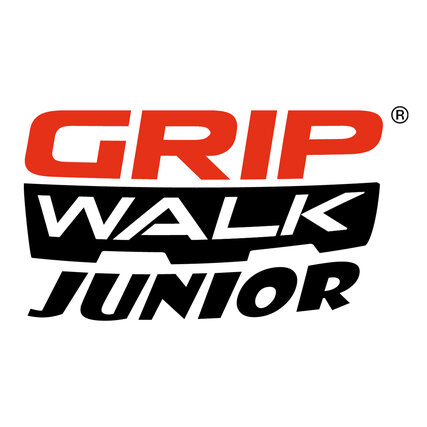 GripWalk Junior
Accommodates Alpine Children's (ISO 5355) and GripWalk Junior Ski boots. No adjustments necessary.