HEAD Hawk Rough Tennis Strings
Product No: 281126
Description
The Hawk Rough Tour String is the perfect choice for the high-level versatile player who needs extra bite on the ball and ultimate touch and control.
Product Information
Spin it any way you want. The Hawk Rough Tour String, the perfect string for high-level versatile players, has a rougher surface that provides more bite and increases the spin on the ball. Thanks to the innovative Crystal Core Technology, a manufacturing process that allows to influence each string's individual balance between power and control, the HAWK TOUCH monofilament string features a bigger crystalline inner core responsible for providing ultimate touch and control to your game. If versatility is your game's middle name, this one is the perfect string for you.
Length:

12m / 40ft

Gauge:

1.25 mm / 17 g, 1.30 mm / 16 g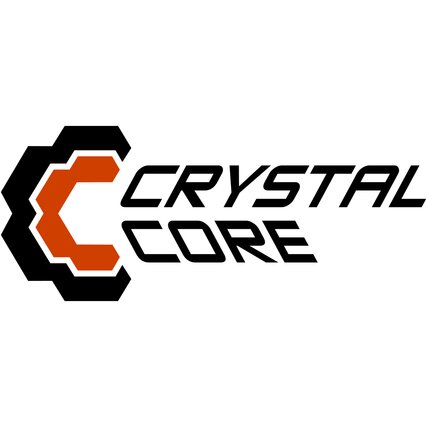 Crystal Core
HEAD's Crystal Core Technology is a unique string manufacturing process which utilizes a complex, multistep heat treatment of co-polyester strings.
Discover More
Crystal Core

Crystal CoreHEAD's Crystal Core Technology is a unique string manufacturing process which utilizes a complex, multistep heat treatment of co-polyester strings.Discover More