Description
The HEAD Standard is a limited edition ski on the occasion of the 50th anniversary of HEAD. Its 72mm waist and its short radius make it the perfect performance ski for every day of skiing.
Ski Information
Sidecut
Length

cm

Shovel

mm

Waist

mm

Tails

mm

Radius

m

149
128
71
108
10,3
156
129
71
109
11,2
163
130
72
110
12,2
170
131
72
110
13,1
177
132
73
111
14,2
Product Information
For the 50th anniversary, HEAD presents a resurrection of the ski that started it all - the HEAD standard. Introduced in 1950 as the first sandwich ski with metal edges, Howard Head started the success story of HEAD with this product. The anniversary ski is a limited edition ski for the sporty skier in any terrain. Thanks to its width of 72mm, it is playful and easy to use. Its short radius makes it easy to turn. It is exactly the right performance ski for all your skiing days: put it on, go and feel good.
ERA 3.0 S
Graphene Worldcup Sandwich Cap Construction
RD Race Structured UHM C Base
Speed Rocker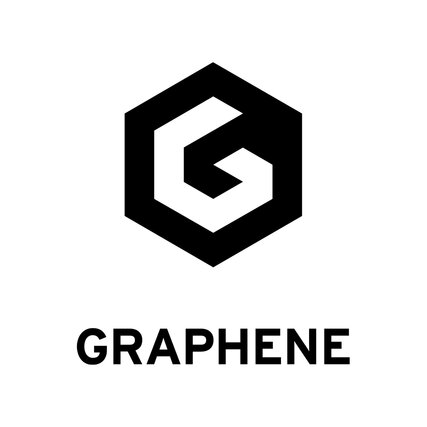 Graphene
GRAPHENE is the thinnest and lightest element ever discovered by mankind. GRAPHENE is also the strongest material on the planet, stronger than diamond and 300 times stronger than steel, all in the thickness of one atom.
Discover More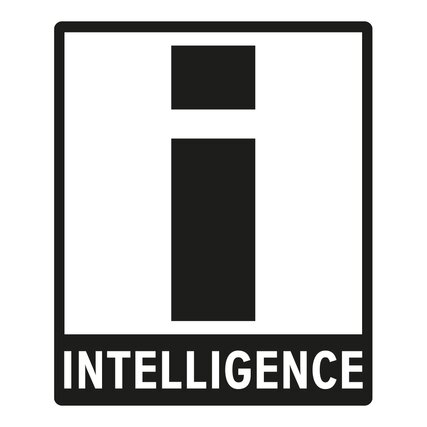 Intelligence™
Still the most effective electronic ski management system on the market. Adaptive HEAD Intelligence Technology helps your ski perform perfectly - both relative to terrain and your individual riding mode.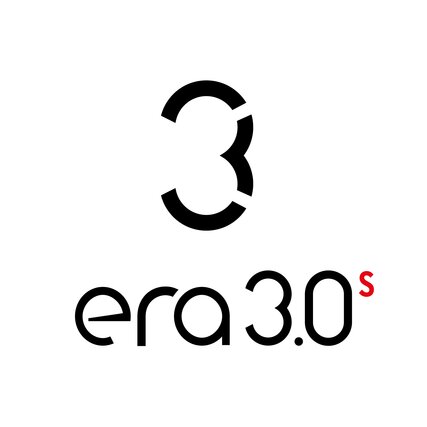 ERA 3.0 S
With ERA 3.0 S is this ski the combination of all mountain carving, race technology, and a new gradient on turning mechanics and ski capabilities sure to impress skiers on many levels.