Description
A perfect clone of the grown-up RADICAL tour series, this lighter and easier-to-handle RADICAL JR. combines technical finesse with the aggressive game of the versatile young up-and-coming tournament player.
Product Information
Your game is versatile and you feel at home all over the court. You are also young and need a high performance junior racquet that supports your game. We present to you the RADICAL JR. Made for the ambitious youngster, this racquet gives you the benefits of the grown-up RADICAL series and combines technical finesse with an aggressive game. It also comes in a new exciting design and an upside-down logo execution that perfectly represents the racquet's versatility. Lighter and easier to handle than the grown-up racquets, the JR. features the groundbreaking Graphene 360 technology for an incredible touch and a solid dampened feel as well as a dynamic 16/19 string pattern.
Weight (unstrung):

245 g / 8.6 oz

String pattern:

16/19

Head size:

645 cm² / 100 in²

Grip size:

0-2

Balance:

325 mm / 0.2 in HL

Length:

660 mm / 26 in

Beam:

24 mm

Age:

9 - 11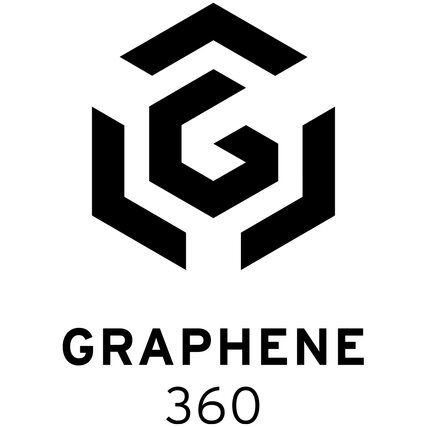 Graphene 360
Graphene 360 strengthens the frame, providing greater stability and optimized energy transfer from racquet to ball.
Discover More