ROCKA FW 4D JR
Product No: 337458
Product Information
Easy Maintenance Die-Cut Base

Poplar Wood Core
Poplar Cores make Head boards lighter and stronger. They are also extra responsive and deliver a progressive, poppy ride.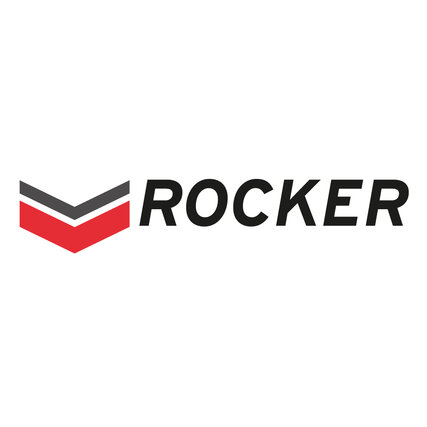 Rocker
Rocker is HEAD's version of reverse camber; it is playful, easy-going and most importantly fun in all terrains. But it is in powder that Rocker really comes into its own, delivering float and trick-landability by the truckload.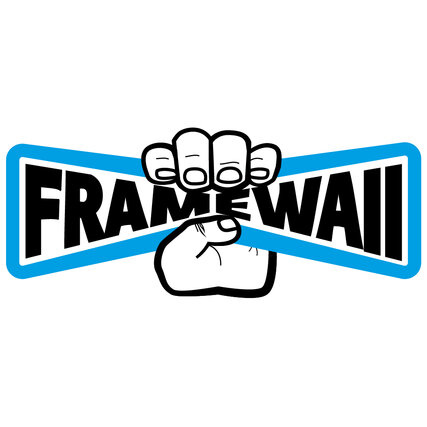 Framewall
The ISPO Gold Award winning Framewall is multifaceted, as it adds stiffness and control to the board, absorbs shock and delivers an even pressure along the board's edges for added control and reactivity.
Discover More
4D Compatible
UVR Topsheet