Description
Built to be pushed hard and to push back even harder.
Product Information
The Attack² 11 GW is a powerful, safe and stylish binding for all-mountain skiers and contemporary trick-savvy freeskiers.
Stand height:

21 mm

DIN:

3 - 11

Weight:

1550 (*1800) g

Weightrange kg:

from 31 kg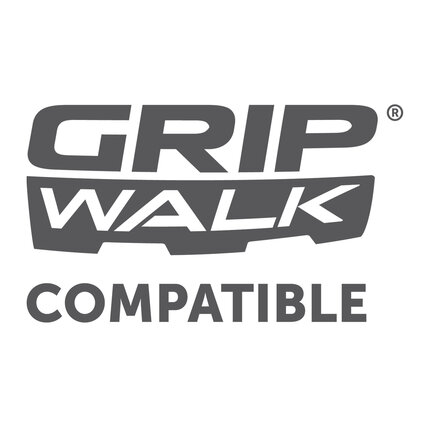 GripWalk Compatible
Accommodates adult Alpine (ISO 5355) and GripWalk ski boots (within ISO 9523). The height of the AFD needs to be adjusted to the ski boot sole height. Optimal height shall be tested with the boot height adjustment tester.
Related Products
KORE 2

Incl. VAT excl. Shipping costs