Description
The tough, compact all-terrain binding.
Product Information
Tough, compact and with precision handling, the all-terrain Attack² 13 GW is a binding for powerful top-notch performance, from park transitions to backcountry booters and on piste.
Stand height:

17 mm

DIN:

4 - 13

Weight:

1770 (*2070) g

Weightrange kg:

from 42 kg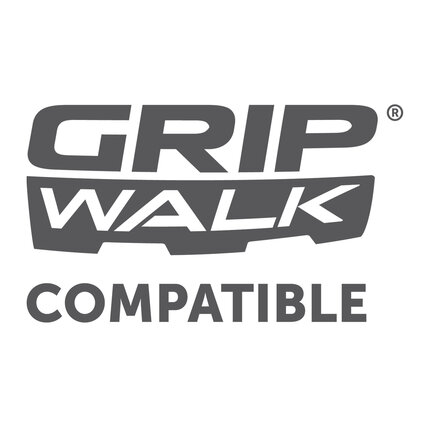 GripWalk Compatible
Accommodates adult Alpine (ISO 5355) and GripWalk ski boots (within ISO 9523). The height of the AFD needs to be adjusted to the ski boot sole height. Optimal height shall be tested with the boot height adjustment tester.
Related Products
KORE 1

Incl. VAT excl. Shipping costs

Kore 93

Incl. VAT excl. Shipping costs