Description
The V-Shape V8 is your favourite ski for easy turns on the groomed piste. Perfect for the kind of snappy edge changes advanced skiers like you love to execute.
Ski Information
Sidecut
Length

cm

Shovel

mm

Waist

mm

Tails

mm

Radius

m

149
130
75
112
9,8
156
130
75
112
10,9
163
130
75
112
12,0
170
130
75
112
13,2
177
130
75
112
14,4
Product Information
The V-Shape V8 unleashes its true potential on well-groomed slopes: a super-light construction, yet still stable, with a smooth ride. You can feel you have a fun ski under your feet. Snap into those quick turns and you instantly realise just how responsive this ski is. It will help you take your technical skills to the next level, one turn at a time.
LYT Tech Construction
ERA 3.0
Graphene
Carbon Sandwich Cap Construction
KARUBA Light Weight Wood Core
Structured UHM C Base
Allride Rocker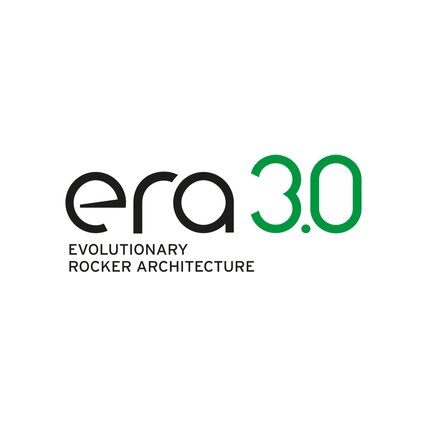 ERA 3.0
Era 3.0 is a combination of technologies, shape, and geometry.
Think rocker, think radius, think rebound. Think 3-dimensional!
Discover More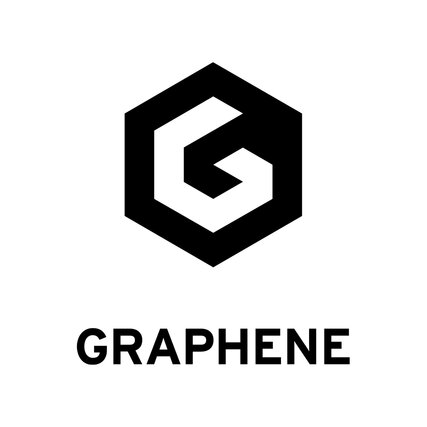 Graphene
GRAPHENE is the thinnest and lightest element ever discovered by mankind. GRAPHENE is also the strongest material on the planet, stronger than diamond and 300 times stronger than steel, all in the thickness of one atom.
Discover More
Please note that the selected HEAD ski can only be used in combination with certain HEAD or Tyrolia bindings, which need to be mounted, adjusted and serviced by an authorized sporting goods retailer or authorized technician. Warranties will be void if the bindings are not mounted, adjusted and serviced accordingly.

The right of revocation does not apply to skis and bindings which were mounted and preadjusted in accordance with your specifications and which cannot be undone without damaging the skis (e.g. skis that have already been drilled in order to mount the bindings).