Description
Take to the piste with the finest workmanship and top-quality materials. Premium's top-end design elevates you head and shoulders above the crowd. Your parallel technique is enhanced even more.
Ski Information
Sidecut
Length

cm

Shovel

mm

Waist

mm

Tails

mm

Radius

m

156
122
68
104
11,6
163
122
68
104
12,7
170
122
68
104
14,0
177
122
68
104
15,3
184
122
68
104
16,6
Product Information
You love understatement. And above all, you crave speed. With the Premium performance ski, both goals are achieved. With straighter lines, you can tear up the piste with pure, raw speed. The sleek design is paired with smart technology and exquisite finishing details. As an experienced skier, your parallel turns are tight and smooth. The built-in chip technology supports you at every single turn.
EMC
ERA 3.0 S
Graphene Worldcup Sandwich Cap Construction
RD Race Structured UHM C Base
Speed Rocker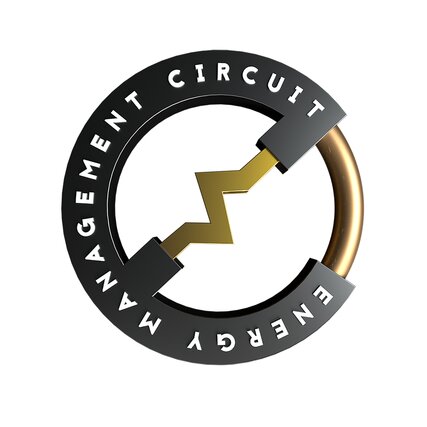 EMC
The HEAD EMC (Energy Management Circuit) features ceramic piezo plates incorporated into the front and rear of the ski. Here, the kinetic energy is converted into electronic energy and in turn, the electronic energy is used to absorb negative vibrations. This means that the ski runs smoother and allows you to ski at a higher level all day long.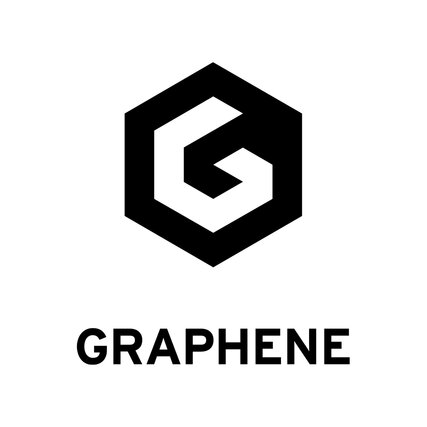 Graphene
GRAPHENE is the thinnest and lightest element ever discovered by mankind. GRAPHENE is also the strongest material on the planet, stronger than diamond and 300 times stronger than steel, all in the thickness of one atom.
Discover More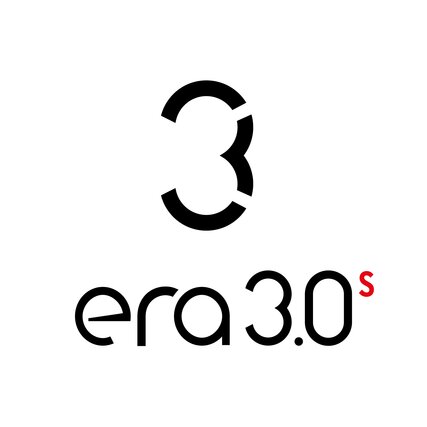 ERA 3.0 S
With ERA 3.0 S is this ski the combination of all mountain carving, race technology, and a new gradient on turning mechanics and ski capabilities sure to impress skiers on many levels.
Please note that the selected HEAD ski can only be used in combination with certain HEAD or Tyrolia bindings, which need to be mounted, adjusted and serviced by an authorized sporting goods retailer or authorized technician. Warranties will be void if the bindings are not mounted, adjusted and serviced accordingly.

The right of revocation does not apply to skis and bindings which were mounted and preadjusted in accordance with your specifications and which cannot be undone without damaging the skis (e.g. skis that have already been drilled in order to mount the bindings).