Description
The Epic Joy is designed to leave graceful arcs in the snow. Whether carving medium turns or tight aggressive ones, the Epic Joy retains its balance and control. A lightweight construction and turn-happy shape creates an easy-to-steer playmate.
Ski Information
Sidecut
Length

cm

Shovel

mm

Waist

mm

Tails

mm

Radius

m

148
122
65
100
9,1
153
122
65
100
9,9
158
122
65
100
10,7
163
122
65
100
11,5
168
122
65
100
12,3
Product Information
Epic means awesome and adventurous. The Epic Joy embodies the adventurous spirit of its name, thanks to Head's Lyt Tech—a winning combination of lightweight construction, a balanced flex pattern and effortless steering. This high-performance ski is designed for carving and excels on corduroy or hardpack. Whether arcing graceful turns or aggressive ones, the Epic Joy retains its balance and control.
LYT Tech Construction
ERA 3.0
Graphene
Womens´s Camber
Protectiv Frame Structure
Superlightweight Distribution
Carbon Sandwich Cap Construction
KARUBA Light Weight Wood Core
Structured UHM C Base
Allride Rocker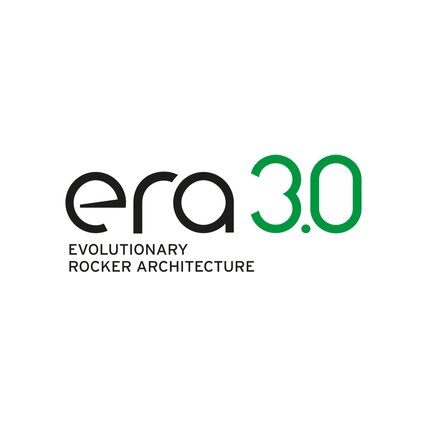 ERA 3.0
Era 3.0 is a combination of technologies, shape, and geometry.
Think rocker, think radius, think rebound. Think 3-dimensional!
Discover More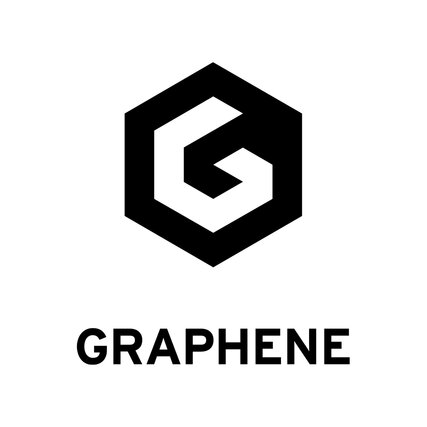 Graphene
GRAPHENE is the thinnest and lightest element ever discovered by mankind. GRAPHENE is also the strongest material on the planet, stronger than diamond and 300 times stronger than steel, all in the thickness of one atom.
Discover More