FOUR BOA FOCUS
Product No: 350310
Description
A boot for advanced riders with zonal Boa® Fit System
Product Information
Built for intermediate to advanced riders the FOUR BOA FOCUS boasts excellent comfort, fit and response for the progressive freestyler and freerider. While the boots sole delivers maximum grip and shock-adsorption, it's upper features a zonal Boa® Fit System, which guarantees an individual, solid fit. Add to this a fully customizable liner and you have a boot that is hard to beat.
SIZES:

MON (cm) 22.5 - 31.5 / EUR 35.0 - 48.0 / US 4.0 - 13.5

Colors:

black

Flex index:

7

Forward Lean:

9°
Cuff Cut Construction
The Cuff Cut Construction eliminates bulging and deformation of the shell and provides a smooth forward flex.
Injected Heel Section
A plastic injected heel cup protects the boots from heavy wear that is common in rental operation and offers additional foot support.
S.Café® Lining Mesh
S.Café® fabrics feature extraordinary odor control and fast drying properties. This is achieved by incorporating real coffee grounds into fabric, by using the sustainable S.Café® technology. S.Café® fabrics absorb and transport moisture from the body to the outside – resulting in a close to 200% faster drying time compared to cotton!
FPG Insole
The 3D FPG Insole features a cupped heel and ergonomic arch for maximum support for the whole foot.
Adaptive Fit
Adaptive Fit allows for a personal customizable fit to the toe box. A velcro strap allows the box to be fitted quickly and effectively for the ultimate comfort and fit.
Easylock
The Easylock system makes tightening your laces easy. For closing just pull the laces and for opening the liner just pull up the loop on the tongue into toes direction.
Heatshield
An additional silver foil between the midsole and outsole of the liner reflects the heat generated by the body back into the liner to keep your feet warm.
Flex Index 7
responsive flex

Liner Velcro Strap
This additional strap assures an unshakeable foothold if precision is needed for expert riding.

Ninja Outsole
The Ninja Outsole is an extra grippy, shock-absorbent lightweight sole. Featuring a special EVA frame it also has added rubber grip on the toe and heel for additional traction on snow and ice.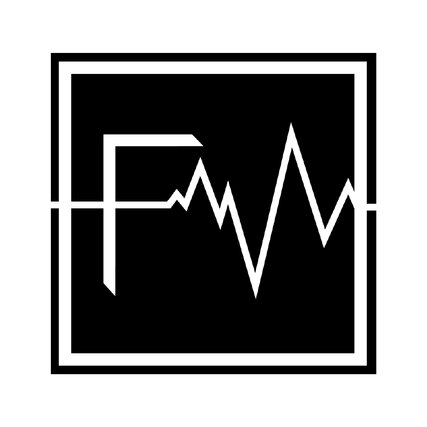 Frequency Technology
Frequency Technology reduces weight and makes a boot more waterproof. Derived from running shoe technology its has a contemporary, clean look.

Forward Lean 9°
For freeriding & freestyling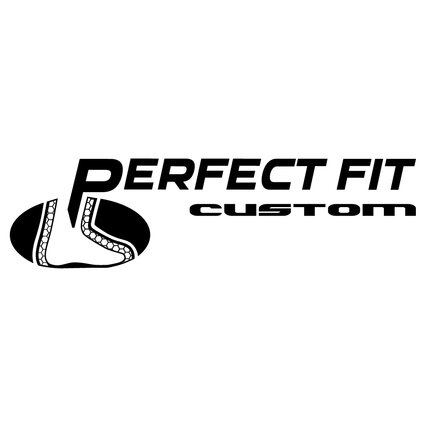 Perfect Fit Custom
The Perfect Fit Custom liner has a fully adjustable toe box for maximum hold for all feet with no pressure points.
Discover More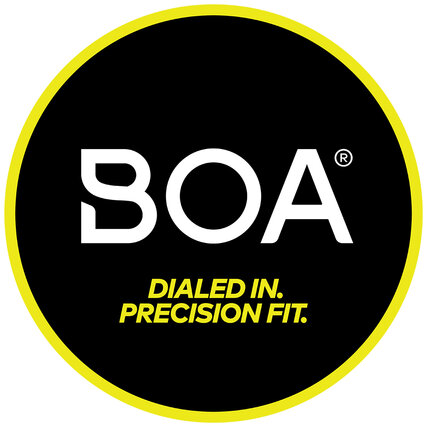 BOA® Mid Power FOCUS
The zonal BOA® fit configuration offers two BOA® dials, so you can effortless lace the upper and lower zone of your boot individually.