INSTINCT PWR
Product No: 235740
Description
The PWR INSTINCT combines an increased length and minimum weight into the perfect choice for the club player who still needs a comfortable frame.
Product Information
The PWR INSTINCT is the ultimate lightweight that flawlessly blends maneuverability and power with ultimate vibration dampening and comfort. The new Graphene 360 technology provides greater stability and optimized energy transfer for more power, thus more ball speed. Made for the intermediate club player, the PWR INSTINCT comes along with a gorgeous new design identity scoring huge with its asymmetrical color-blocking look of bright crystal and a dark midnight blue.
CPI:

1000

Weight (Unstrung):

230 g / 8.1 oz

String Pattern:

16/19

Head Size:

740 cm² / 115 in²

Grip Size:

1-5

Balance:

375 mm / 1 in HH

Length:

703 mm / 27.7 in

Beam:

29 mm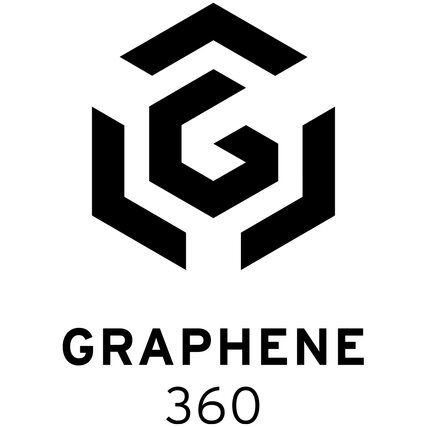 Graphene 360
Graphene 360 strengthens the frame, providing greater stability and optimized energy transfer from racquet to ball.
Discover More