Kore Team
Product No: 314040.SET
Description
The lightweight and durable KORE Team helps junior freeriders transition from the frontside to the backside.
Ski Information
Sidecut
Length

cm

Shovel

mm

Waist

mm

Tails

mm

Radius

m

135
119
83
103
10,8
144
122
85
105
11,9
153
124
87
108
13,0
162
127
89
110
14,0
171
130
91
113
15,4
Product Information
The KORE Team helps junior freeriders transition between the frontside and backside. The lightweight ski gives kids control and stability on the slopes, thanks to a layup made from materials with a high strength-to-weight ratio and a durable sandwich cap construction. The Topless Tech topsheet holds up to activity, while tip and tail rocker adds flotation and easy turn initiation.
Graphene
Sandwich Cap Construction
Topless Tech
Structured transparent UHM Base
Tip-Tail Rocker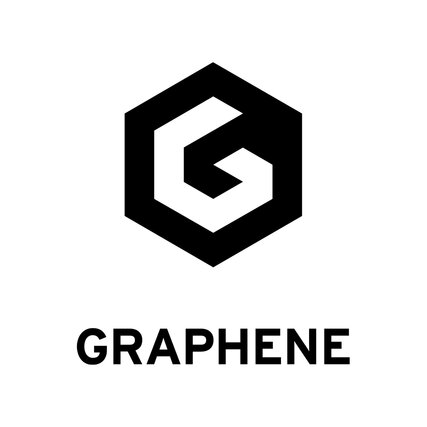 Graphene
GRAPHENE is the thinnest and lightest element ever discovered by mankind. GRAPHENE is also the strongest material on the planet, stronger than diamond and 300 times stronger than steel, all in the thickness of one atom.
Discover More