Description
The Power Joy is the perfect companion for aggressive women skiers who want a lightweight, yet powerful ski. A World Cup Sandwich construction is enhanced with lightweight materials resulting in a hard-charging, dynamic ski.
Ski Information
Sidecut
Length

cm

Shovel

mm

Waist

mm

Tails

mm

Radius

m

153
122
68
102
10,8
158
122
68
102
11,8
163
122
68
102
12,7
168
122
68
102
13,9
173
122
68
102
15,1
Product Information
New in HEAD's Joy lineup, the Power Joy is an agile and powerful women's ski for experienced, race-oriented skiers. Based on HEAD's best-selling Supershape design with a high-performance World Cup Sandwich construction, the Power Joy benefits from lightweight materials resulting in a hard-charging, dynamic ski for women.
EMC
ERA 3.0 S
Graphene
Light Weight Woodcore
Worldcup Sandwich Cap Construction
RD Race Structured UHM C Base
Speed Rocker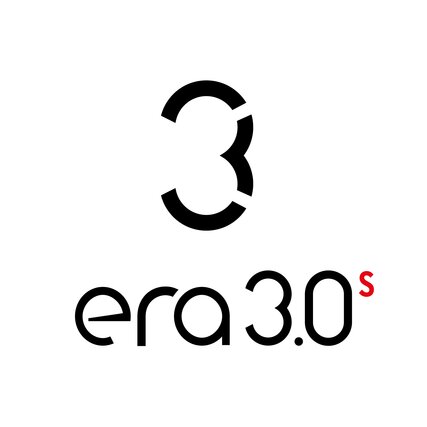 ERA 3.0 S
With ERA 3.0 S is this ski the combination of all mountain carving, race technology, and a new gradient on turning mechanics and ski capabilities sure to impress skiers on many levels.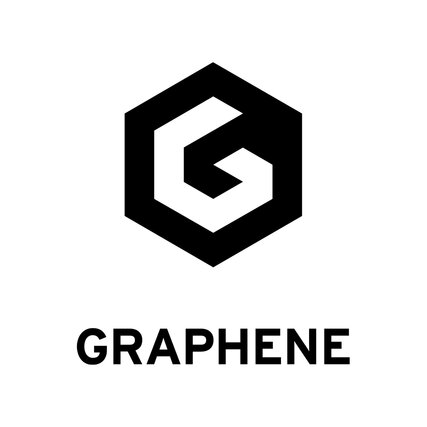 Graphene
GRAPHENE is the thinnest and lightest element ever discovered by mankind. GRAPHENE is also the strongest material on the planet, stronger than diamond and 300 times stronger than steel, all in the thickness of one atom.
Discover More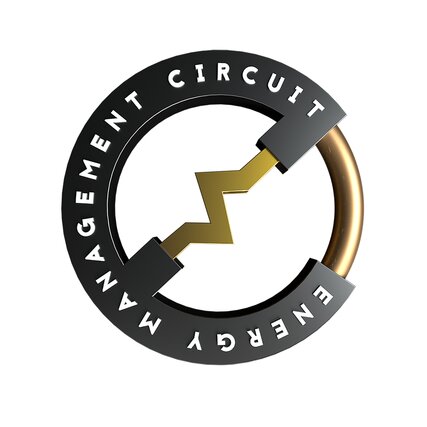 EMC
The HEAD EMC (Energy Management Circuit) features ceramic piezo plates incorporated into the front and rear of the ski. Here, the kinetic energy is converted into electronic energy and in turn, the electronic energy is used to absorb negative vibrations. This means that the ski runs smoother and allows you to ski at a higher level all day long.