Description
The World Cup Rebels e-SL is a powerful racing machine for the slalom-oriented short-turn skier. It features HEAD's new EMC technology and a new design.
Ski Information
Sidecut
Length

cm

Shovel

mm

Waist

mm

Tails

mm

Radius

m

150
123
68
108
10,0
155
123
68
108
10,7
160
123
68
108
11,5
165
123
68
108
12,3
170
123
68
108
13,1
Product Information
The World Cup Rebels e-SL is the ski you need for the ultimate short turns. Even though it is easier to ski, thus less demanding than the e-SL RD model, this one is still a powerful true racing machine. Thanks to HEAD's new EMC technology, the only electronic dampening system on the market, the e-SL offers reduced vibrations and increased stability for an overall smoother ride. Like the rest of the World Cup Rebels ski family, the e-SL received a makeover and now conquers races in a beautifully reduced design.
EMC
Graphene Worldcup Sandwich Cap Construction
RD Race Structured UHM C Base
Rebel Camber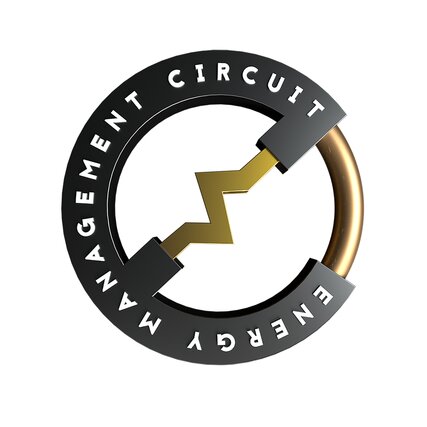 EMC
The HEAD EMC (Energy Management Circuit) features ceramic piezo plates incorporated into the front and rear of the ski. Here, the kinetic energy is converted into electronic energy and in turn, the electronic energy is used to absorb negative vibrations. This means that the ski runs smoother and allows you to ski at a higher level all day long.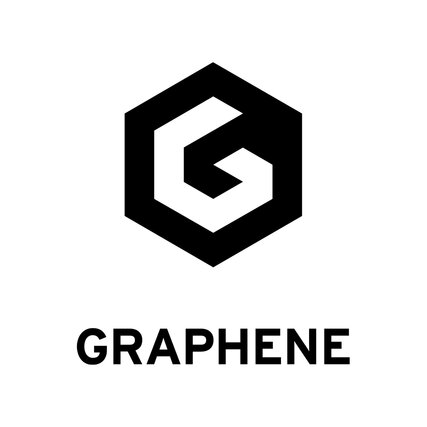 Graphene
GRAPHENE is the thinnest and lightest element ever discovered by mankind. GRAPHENE is also the strongest material on the planet, stronger than diamond and 300 times stronger than steel, all in the thickness of one atom.
Discover More