Description
The V-Shape V4 is the perfect ski for intermediate skiers honing their technique. A broad tip, narrow tail and lightweight construction result in confidence-inspiring handling and control.
Ski Information
Sidecut
Length

cm

Shovel

mm

Waist

mm

Tails

mm

Radius

m

149
132
73
113
9,4
156
132
73
113
10,4
163
132
73
113
11,5
170
132
73
113
12,5
177
132
73
113
13,6
Product Information
Lack of confidence can hold back a skier at higher speeds or steeper terrain, but the V-Shape V4 is the ultimate confidence booster. Its geometry and broader shovel actively helps skiers to initiate turns, while the narrower tail gives every turn a smooth finish. Designed with a lightweight construction that does not sacrifice performance, the V-Shape V4 can power up any learning curve.
LYT Tech Construction
ERA 3.0
Graphene
Power Sidewall Jacket Construction
Light Composite Core
Structured UHM C Base
Allride Rocker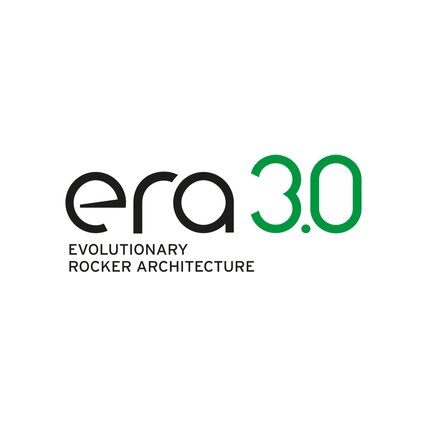 ERA 3.0
Era 3.0 is a combination of technologies, shape, and geometry.
Think rocker, think radius, think rebound. Think 3-dimensional!
Discover More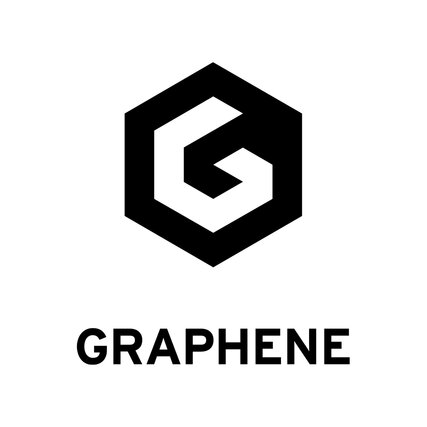 Graphene
GRAPHENE is the thinnest and lightest element ever discovered by mankind. GRAPHENE is also the strongest material on the planet, stronger than diamond and 300 times stronger than steel, all in the thickness of one atom.
Discover More