Worldcup Rebels e-GS RD FIS
Product No: 313000.SET
Description
The FIS-approved World Cup Rebels e-GS RD FIS climbs podiums all over the world.
Ski Information
Sidecut
Length

cm

Shovel

mm

Waist

mm

Tails

mm

Radius

m

183
99
65
81
30,5
188
101
66
82
30,5
193
100
66
84
30,6
Product Information
The FIS-approved World Cup Rebels e-GS RD FIS brings speed, balance and control to GS courses everywhere. It features HEAD's new innovative EMC technology, which reduces vibrations and increases stability for an overall smoother ride. Graphene optimizes weight distribution for perfect balance and control. With Titanal and a reactive wood core, these Rebels are fast and powerful with one clear goal: Victory.
EMC
Graphene Worldcup Sandwich Construction
RD Racing Top Sheet
Race Structured High Speed UHM C Base
Rebel Camber
FIS approved for World Cup and European Cup and all Continental Cup
Infra-Red Base Waxing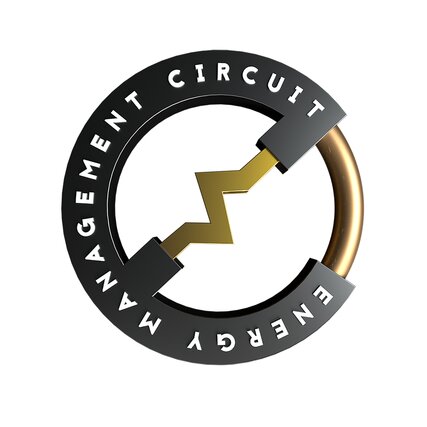 EMC
The HEAD EMC (Energy Management Circuit) features ceramic piezo plates incorporated into the front and rear of the ski. Here, the kinetic energy is converted into electronic energy and in turn, the electronic energy is used to absorb negative vibrations. This means that the ski runs smoother and allows you to ski at a higher level all day long.
Discover More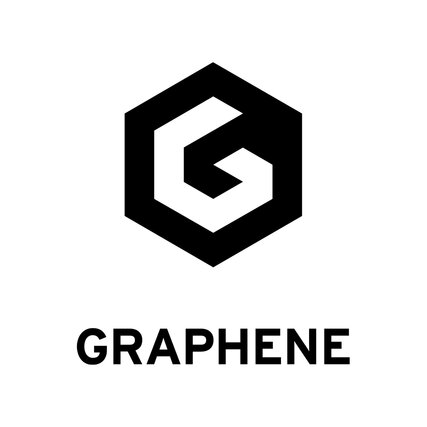 Graphene
GRAPHENE is the thinnest and lightest element ever discovered by mankind. GRAPHENE is also the strongest material on the planet, stronger than diamond and 300 times stronger than steel, all in the thickness of one atom.
Discover More