Worldcup Rebels e-SG RD - DH Race Plate
Product No: 318030.SET
Description
The Worldcup Rebels e-SG RD is made for one purpose only: to dominate every Super G.
Ski Information
Sidecut
Length

cm

Shovel

mm

Waist

mm

Tails

mm

Radius

m

202
95
65
80
40,5
207
94
65
79
45,5
213
96
66
80
47,0
Product Information
There's little to debate. HEAD DH and SG skis won more World Cup points than any others in 2011, 2012, 2013, 2014, 2015, 2016, 2017, 2018, 2019, and 2020. That's ten years straight as the world's number one DH AND SG skis. Yes, they are loaded with technology, but do you really care? Be like Lindsey, Aksel, Beat, Matthias, Kjetil, Lara, and the many Rebels who choose HEAD. If you want a chance, here's your choice.
EMC
Graphene Worldcup Sandwich Construction
RD Racing Top Sheet
Race Structured High Speed UHM C Base
Rebel Camber
FIS approved for World Cup and European Cup and all Continental Cups
Infra-Red Base Waxing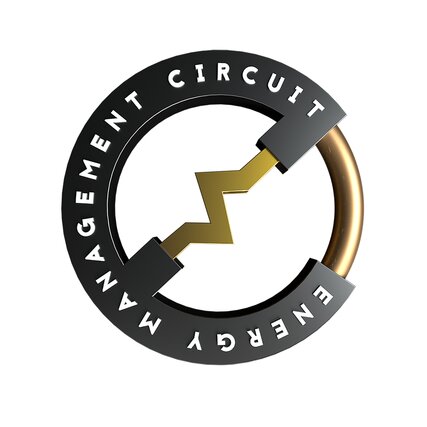 EMC
The HEAD EMC (Energy Management Circuit) features ceramic piezo plates incorporated into the front and rear of the ski. Here, the kinetic energy is converted into electronic energy and in turn, the electronic energy is used to absorb negative vibrations. This means that the ski runs smoother and allows you to ski at a higher level all day long.
Discover More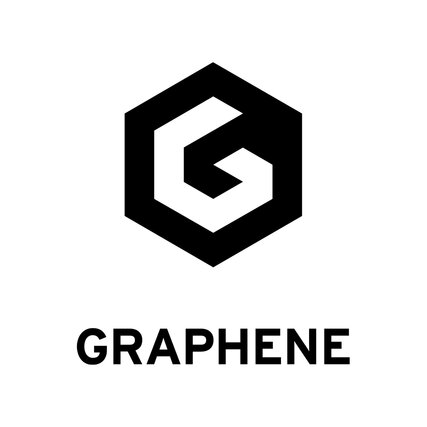 Graphene
GRAPHENE is the thinnest and lightest element ever discovered by mankind. GRAPHENE is also the strongest material on the planet, stronger than diamond and 300 times stronger than steel, all in the thickness of one atom.
Discover More