Worldcup Rebels e-SG RD - Race Plate WCR 14
Product No: 318070.SET
Description
This Worldcup Rebels e-SG RD has a simple reason for existence: junior Super G racing.
Ski Information
Sidecut
Length

cm

Shovel

mm

Waist

mm

Tails

mm

Radius

m

175
93
65
82
27,0
185
98
65
81
30,0
195
98
65
82
33,0
200
98
65
81
36,0
Product Information
Sharing all of its DNA with its World Cup-dominating sibling, the e-SG RD is ideal for junior SG racers. HEAD's exclusive EMC electronically tames vibrations, while our wood core, sandwiched in titanal, allows all juniors to attack every run with confidence. The WCR 14 plate provides the ideal adjustability for dialing in every racer's ideal balance point.
EMC
Graphene Worldcup Sandwich Construction
RD Racing Top Sheet
Race Structured High Speed UHM C Base
Rebel Camber
FIS approved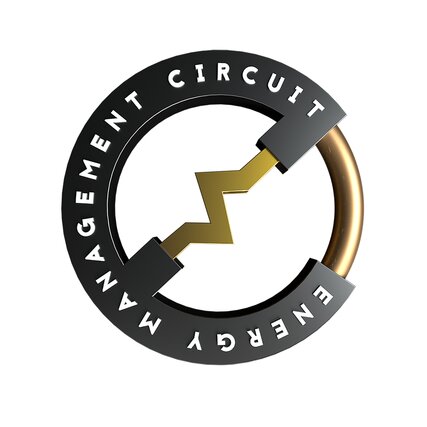 EMC
The HEAD EMC (Energy Management Circuit) features ceramic piezo plates incorporated into the front and rear of the ski. Here, the kinetic energy is converted into electronic energy and in turn, the electronic energy is used to absorb negative vibrations. This means that the ski runs smoother and allows you to ski at a higher level all day long.
Discover More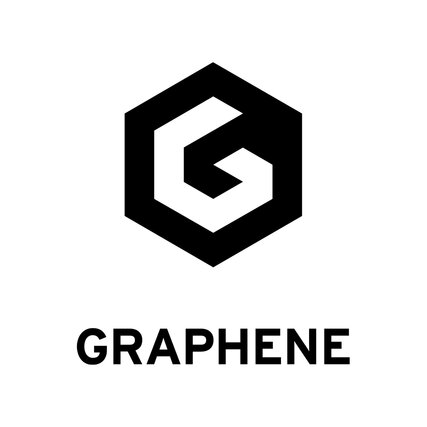 Graphene
GRAPHENE is the thinnest and lightest element ever discovered by mankind. GRAPHENE is also the strongest material on the planet, stronger than diamond and 300 times stronger than steel, all in the thickness of one atom.
Discover More