Worldcup Rebels i.Shape Pro
Product No: 313400.SET
Description
The Worldcup Rebels i.Shape Pro is the perfect ski to get into the world of ski racing. Because it's exactly the right model for honing your advanced-level skills.
Awards

Ski Information
Sidecut
Length

cm

Shovel

mm

Waist

mm

Tails

mm

Radius

m

149
125
69
106
10,5
156
126
69
106
11,4
163
127
70
107
12,4
170
128
70
108
13,4
177
129
70
109
14,4
Product Information
The Worldcup Rebels i.Shape Pro gives you member status in the race community. It's not only the sporty race ski look, but also the supreme handling that makes you feel you are now part of the World Cup ski circus. And as an advanced skier, you feel your short and long turns getting sharper with this ski. Plus, you can manage your energy levels to sustain and hone your technique all day long. You'll soon want to upgrade to one of our more aggressive race models.
Intelligence Technology
ERA 3.0
Power Sidewall Ti Jacket
UHM C Base
Rebel Camber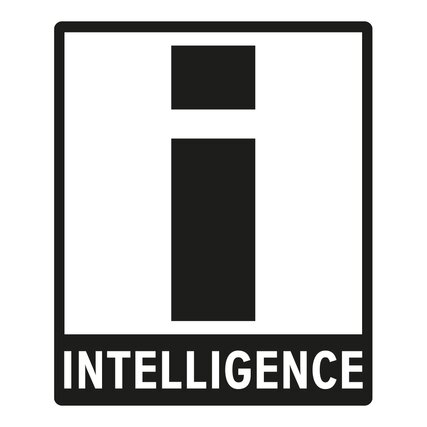 Intelligence™
Still the most effective electronic ski management system on the market. Adaptive HEAD Intelligence Technology helps your ski perform perfectly - both relative to terrain and your individual riding mode.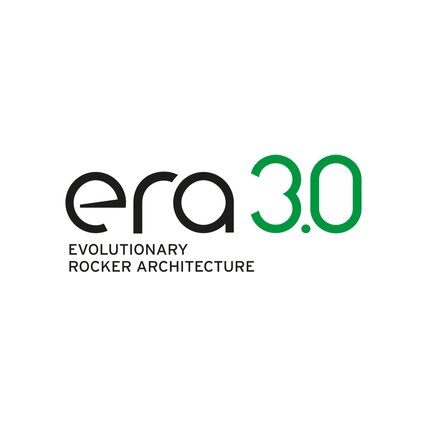 ERA 3.0
Era 3.0 is a combination of technologies, shape, and geometry.
Think rocker, think radius, think rebound. Think 3-dimensional!
Discover More