Worldcup Rebels i.SL RD Team
Description
Fast, agile and aggressive edge to edge, the WCR i.SL RD TEAM makes professionals of today's talent.
Ski Information
Sidecut
Length

cm

Shovel

mm

Waist

mm

Tails

mm

Radius

m

120
105
62
89
8,0
126
108
62
91
8,5
132
110
63
93
9,0
138
110
63
93
9,0
144
110
64
94
11,0
150
110
64
94
12,1
156
114
65
99
12,0
Product Information
Fast, agile and able to edge aggressively, the WCR i.SL RD TEAM turns today's talent into professionals. This race-ready ski has all the performance attributes of its adult next-of-kin, including positive camber for lightning response and acceleration, plus the control and balance of Titanal and weight saving and strength of a Graphene. The turbo charge of KERS and the stabilizing effects of Intelligent Technology add even more performance. The asymmetrical Tip Protector is only included in the 138cm length.
Graphene Worldcup Sandwich Construction
Intelligence Technology
RD Racing Top Sheet
Race Structured UHM C Base
Rebel Camber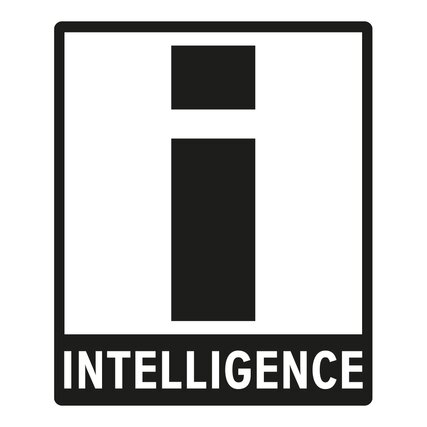 Intelligence™
Still the most effective electronic ski management system on the market. Adaptive HEAD Intelligence Technology helps your ski perform perfectly - both relative to terrain and your individual riding mode.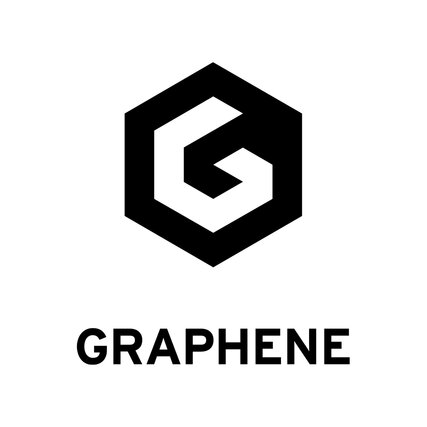 Graphene
GRAPHENE is the thinnest and lightest element ever discovered by mankind. GRAPHENE is also the strongest material on the planet, stronger than diamond and 300 times stronger than steel, all in the thickness of one atom.
Discover More