Cyber Elite
Product No: 213030
Descripción
The CYBER ELITE is heavier than its SPARK brothers and makes it easier to handle for beginners and recreational players.
Product Information
The CYBER ELITE is a head-light racquet whose heavier weight provides more stability for even more control making your first squash lesson or recreational training session truly elite. The racquet also gets some power from the stiffness provided by HEAD's Amplified Fibre Technology. With a color update to its very bold asymmetric color-blocking design, this racquet is perfect for the occasional back court player.
Peso (marco):

190 g / 6.7 oz

Patrón de encordado:

14/19

Tamaño de cabeza:

485 cm² / 75 in²

Tamaño de grip:

4

Equilibrio:

head light

Perfil del marco:

19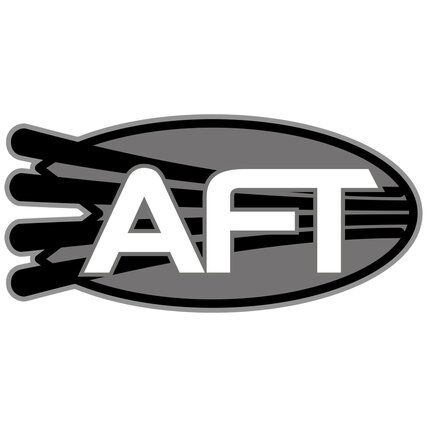 AFT
La Amplified Fibre Technology de HEAD poroporciona una rigidez extra para más potencia. Un proceso especial de fabricación reduce el peso combinando materiales complementarios y optimiza el rendimiento en pista. ¡Siente la velocidad y potencia explosiva de la raqueta por ti mismo!