Graphene 360 Extreme 175
Product No: 221029
Descripción
The heaviest of the Extreme Series is called GRAPHENE 360 EXTREME 175. It is a true power weapon with Graphene 360 technology for more stability and power.
Product Information
The Extreme 175 delivers more mass for awesome power, with a head light balance point for lighting quick performance. In addition, this model can also be strung in either the standard 16/16 pattern or the max power 12/16 pattern with HEAD's Adaptive String Pattern Technology (ASP).
Peso (marco):

175 g / 6.2 oz

Equilibrio:

270 mm / 0.3 in HL

Tamaño de cabeza:

685 cm² / 106 in²

Longitud:

557 mm / 22 in

Perfil del marco:

21

Patrón de encordado:

12/16, 16/16

Grip:

Hydrosorb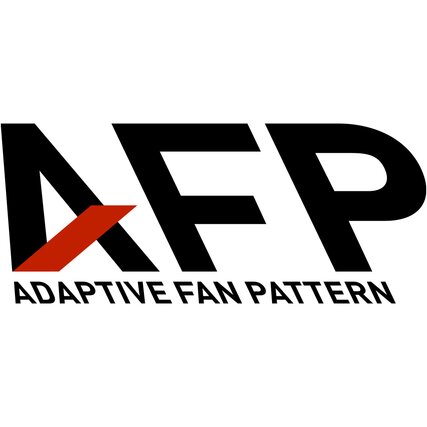 AFP
More power or more control - now you can have it all in one racquetball racquet. The new Adaptive Fan Pattern (AFP) technology allows you to choose between two different pattern depending on your individual style of play and personal needs. You can choose between the straight string pattern to maximize your power game and the special fan-shaped pattern to optimize your ability to control the ball. The new AFP technology is available in the new Radical racquet series.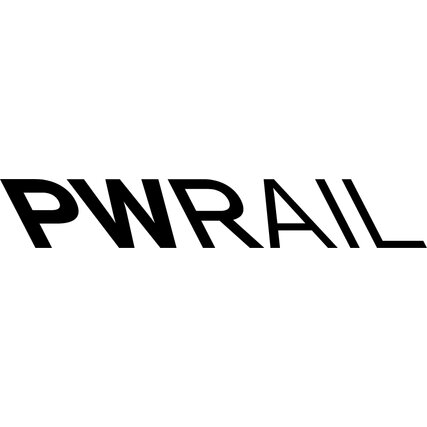 Power Rail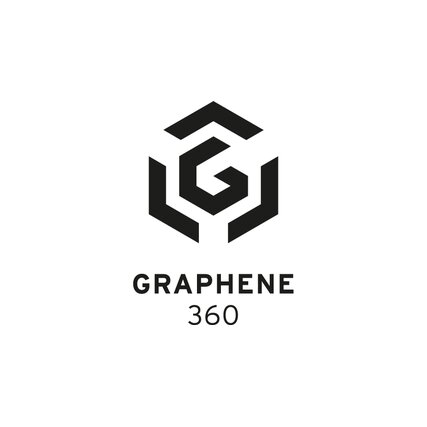 Graphene 360