Description
La CHALLENGE LITE offre les mêmes effets et puissance que sa grande sœur, la CHALLENGE MP, mais elle est plus légère et donc plus facile à manier. La raquette parfaite pour le joueur amateur débutant.
Product Information
La CHALLENGE LITE est un peu plus légère que la CHALLENGE MP tout en conservant la combinaison idéale entre prise d'effets et puissance. Elle convient parfaitement au joueur de club débutant assidu à l'entraînement et en matchs. La LITE permet une meilleure prise en main et une maniabilité accrue pour optimiser votre jeu.
Poids (sans cordage):

260 g / 9.2 oz

Plan de cordage:

16/19

Taille du tamis:

690 cm² / 107 in²

Taille du manche:

0-5

Équilibre:

345 mm / even

Longueur:

685 mm / 27.0 in

Profil du Cadre:

23/26/23 mm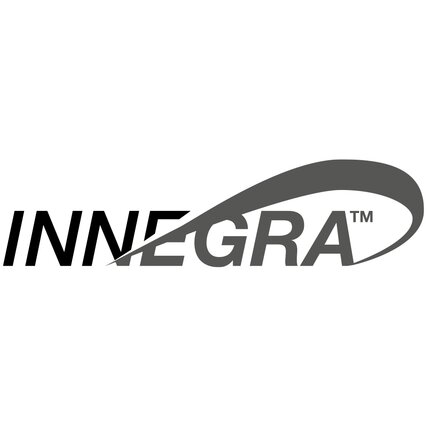 Innegra™
Innegra™ is today the worlds lightest high performance fibre. Its extreme toughness together with HEADs advanced carbon composite technology leads to a novel ultra tough hybrid composite.
En savoir plus