Gravity Lite (Teal/Crim)
Product No: 226310
Description
The all new Gravity Lite offers the same distinctive design and packs the same technologies as the Gravity model, but is slightly lighter and more maneuverable.
Product Information
The all new Gravity Lite comes with the same massive sweetspot shape and distictive flip design but is lighter and a lot more maneuverable. It also combines HEAD's latest technologies that work together for an ultimate paddle experience. The Hybrid Hitting Surface provides a truly superior blend of power, comfort, control and stability, while its HEAD's Sweetspot Power Core takes care of the unique soft and powerful impact feel. With its Extreme 3D Spin and Handle Stabilizer Technology, the premium Gravity model is perfect for power players who are looking for a slightly lighter version and more maneuverability.
Matériaux:

PP + CF + GF

Épaisseur:

14 mm / 3/5 in

Poids:

215 g / 7.6 oz

Longueur:

400mm / 15 3/4 in

Largeur:

206.5 mm / 8 1/10 in

Taille du manche:

105 mm / 4 1/8 in,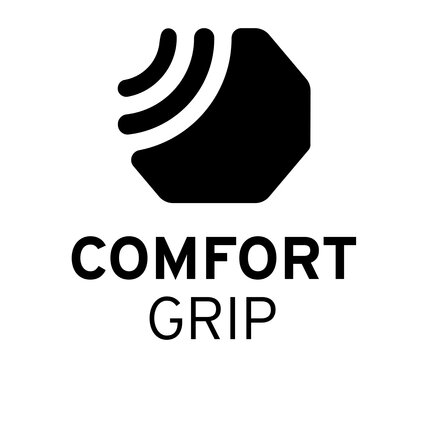 SYSTÈME COMFORT GRIP
Un matériau en PU spécialement conçu a été inséré dans la nouvelle prise Ergo Grip qui vous procure une sensation plus en douceur et réduit les vibrations pour un confort et une jouabilité accrus.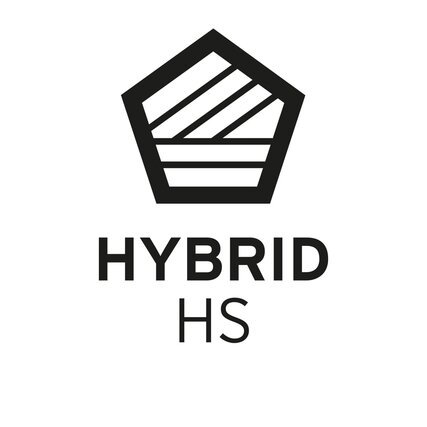 Hybrid Hitting Surface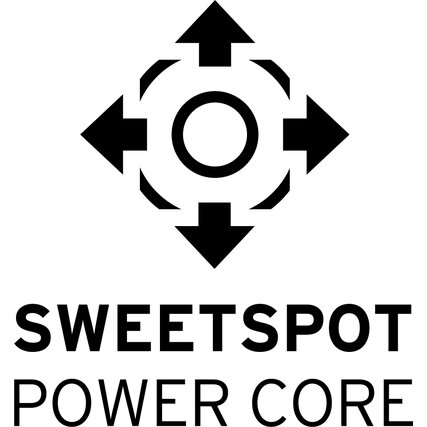 Sweetspot Power Core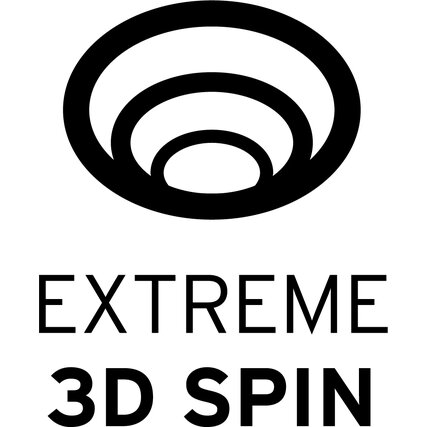 Extreme 3D Spin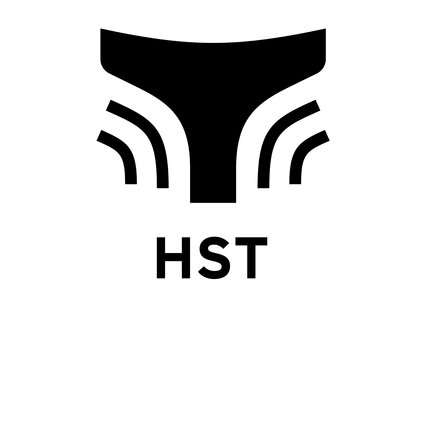 HST (Handle Stabilizer Technology)
HEAD's Handle Stabilizer Technology (HST) encompasses a specialized handle reinforcement solution offering superior handle strength and dampening.