Description
Featuring a Diamond Shape and a less textured fiberglass surface, the Washed in the Ocean paddle gives you the power and control you are looking for in the Margaritaville Series.
Product Information
The Washed in the Ocean paddle features HEAD's Diamond Shape for more control and an OTC honeycomb polymer core that creates the perfect feel and sound for all levels of play. Its smooth fiberglass surface and Ergo grip give you the power and playability you are looking for when you step on the court. FINS UP, PADDLES UP!
Matériaux:

PP + GF

Épaisseur:

11.0 mm / 7/16 in

Poids:

220 g / 7.8 oz

Longueur:

408 mm / 16 in

Largeur:

199 mm / 7 7/8 in

Taille du manche:

107 mm / 4 1/4 in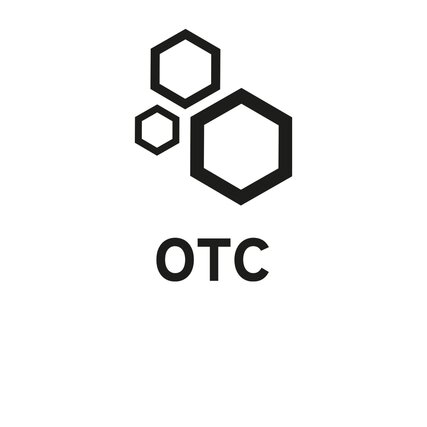 NOYAU TUBULAIRE MAXIMISÉ
Les ingénieurs de HEAD ont maximisé le matériel tubulaire du sandwich (OTC) comprenant un motif alvéolaire de polypropylène pour créer une jouabilité, une sensation et une rétroaction sonore parfaites pour tous les niveaux.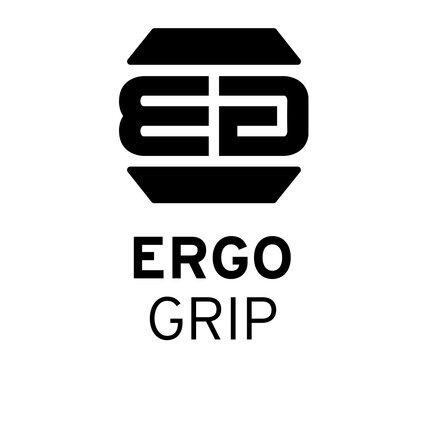 ERGO GRIP
Le manche ergonomique en mousse exclusif de HEAD procure constance, confort et sensation améliorée.