Description
Le Worldcup Rebels e-SG RD n'a qu'un objectif : dominer le super-G.
Information Ski
Ligne de Cotes
Longueur

cm

Spatule

mm

Largeur

mm

Talons

mm

Rayon

m

202
95
65
80
40,5
207
94
65
79
45,5
213
96
66
80
47,0
Product Information
Le Worldcup Rebels e-SG RD n'a qu'un objectif : dominer le super-G. Ce ski pour hommes est équipé de la nouvelle technologie EMC de HEAD, qui réduit les vibrations et améliore la stabilité pour plus de souplesse, et de la technologie au graphène pour une distribution du poids optimale, un bon équilibre et une maîtrise parfaite. Avec l'explosivité et l'accélération du cambre traditionnel, une réactivité améliorée, l'équilibre parfait entre le noyau bois Worlcup et le Titanal super-léger, mais résistant, ce ski est prêt à briller en compétition. Et vous ?
EMC
Graphene Worldcup Sandwich Construction
RD Racing Top Sheet
Race Structured High Speed UHM C Base
Rebel Camber
FIS approved for World Cup and European Cup and all Continental Cups
Infra-Red Base Waxing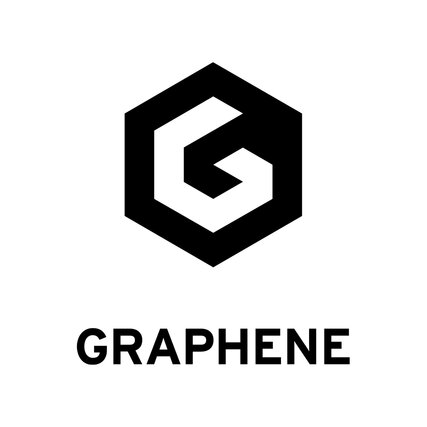 Graphene
Le GRAPHÈNE est le matériau le plus fin et le plus léger jamais découvert. Le GRAPHÈNE est aussi le matériau le plus résistant au monde, plus solide que le diamant et 300 fois plus solide que l'acier, et tout ça dans un seul atome.
En savoir plus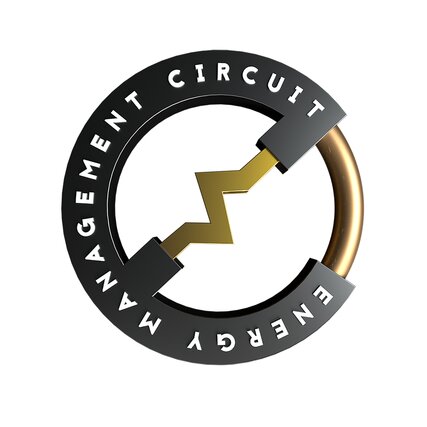 EMC
L'EMC (Energy Management Circuit) de HEAD incorpore des plaques en céramique piézoélectrique à l'avant et à l'arrière du ski. L'énergie cinétique y est convertie en énergie électronique qui est ensuite utilisée pour absorber les vibrations gênantes. Le ski file ainsi plus fluidement et vous permet de skier à votre meilleur niveau toute la journée.
Veuillez noter que le ski HEAD choisi ne peut être utilisé qu'avec certaines fixations HEAD ou TYROLIA, qui devront être montées, ajustées et entretenues par un détaillant de produits de sport ou un technicien habilité. Les garanties seront invalidées si le montage, l'ajustement et l'entretien des fixations ne sont pas conformes.

Le droit de retour ne s'applique pas aux skis et fixations ayant été montés et pré-ajustés conformément à vos spécifications, lesquelles ne peuvent pas être défaites sans endommager les skis (par exemple, les skis ayant déjà été troués afin de monter les fixations).