Description
Avec son profil plus épais, cette SPARK TOUR légèrement plus lourde vous offrira sa puissance pour vos premières séances d'entraînement.
Product Information
Avec cette raquette, vos premiers pas sur le court de tennis ne seront certainement pas les derniers. La SPARK TOUR pré-cordée propose un design complètement repensé inspiré d'une éruption volcanique qui présente un profil légèrement plus élevé tout en offrant plus de puissance que la version PRO.
Poids (sans cordage):

275 g / 9.7 oz

Plan de cordage:

16/19

Taille du tamis:

645 cm² / 100 in²

Taille du manche:

0-5

Équilibre:

330 mm / 0.5 in HL

Longueur:

685 mm / 27.0 in

Profil du Cadre:

23 mm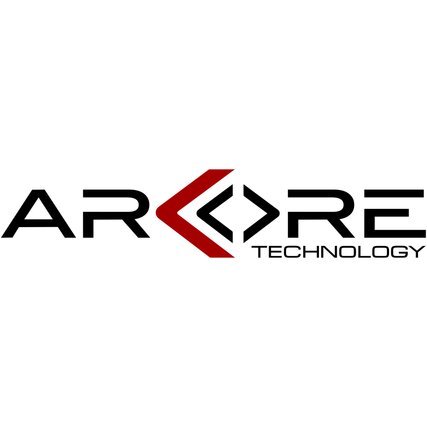 ARCORE
ARCORE Technology is a spefically designed cross section in the shaft of the racquet to increase torsional stability for ultimate control and power.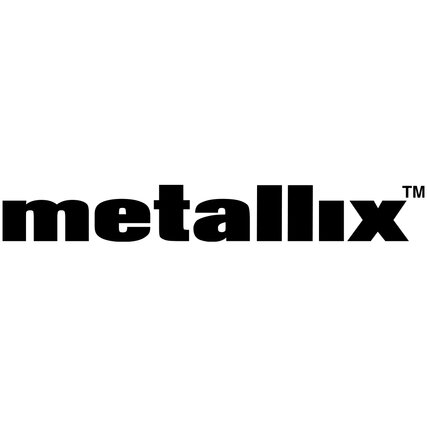 Metallix™
Un alliage métallique cristallin spécialement conçu à partir d'un grain 1000 fois plus petit que celui d'un métal classique pour créer un matériau plus résistant. La Loi Hall-Petch confirme : grains réduits = matériau plus résistant. Le résultat est une raquette plus légère, plus résistante et plus puissante.