Cyber Elite
Product No: 213030
Description
The CYBER ELITE is heavier than its SPARK brothers and makes it easier to handle for beginners and recreational players.
Product Information
The CYBER ELITE is a head-light racquet whose heavier weight provides more stability for even more control making your first squash lesson or recreational training session truly elite. The racquet also gets some power from the stiffness provided by HEAD's Amplified Fibre Technology. With a color update to its very bold asymmetric color-blocking design, this racquet is perfect for the occasional back court player.
Poids du cadre:

190 g / 6.7 oz

Plan de cordage:

14/19

Taille du tamis:

485 cm² / 75 in²

Taille du manche:

4

Équilibre:

head light

Profil du Cadre:

19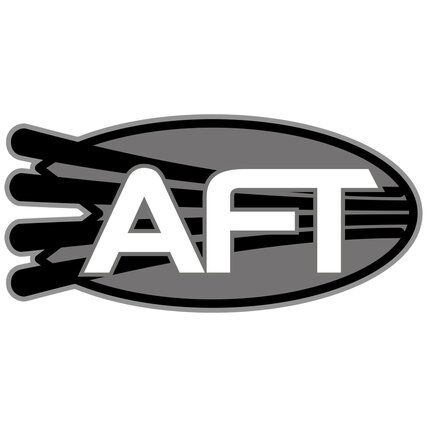 AFT
La technologie AFT (Amplified Fibre Technology) de HEAD permet d'augmenter la rigidité pour obtenir plus de puissance. Le procédé de fabrication spécial réduit le poids grâce à une combinaison de matériaux complémentaires afin d'optimiser les performances sur le court. Sentez la vitesse de la raquette et votre propre puissance explosive !