Graphene 360 Speed 120 Slimbody
Description
La Graphene 360 Speed 120 Slimbody est légère, rapide et puissante. Sa forme plus fine permet un contrôle de balle ultime, même près du mur.
Product Information
Puissance et vitesse s'associent dans la magnifique raquette Speed Graphene 360 120 Slimbody, le choix idéal pour les joueurs à la recherche d'une raquette légère mais puissante. Recommandée par Joelle King, sa forme fine rend cette raquette extrêmement aérodynamique et maniable, vous permettant de renvoyer les balles placées près du mur plus facilement que jamais. La nouvelle technologie Graphene 360 améliore la stabilité et optimise le transfert d'énergie pour davantage d'énergie, tandis que la technologie Adaptive Fan Pattern (AFP, ou plan de cordage adaptatif en forme d'éventail) de HEAD vous permet de choisir entre un plan de cordage droit pour une puissance maximale et un plan de cordage spécial en forme d'éventail pour un contrôle de balle optimal. Et pour couronner le tout, cette raquette présente un nouveau design asymétrique, coloré et audacieux, qui saura attirer tous les regards.
Poids du cadre:

120 g / 4.2 oz

Plan de cordage:

12/17, 16/17

Taille du tamis:

500 cm² / 78 in²

Taille du manche:

3 7/8

Équilibre:

head heavy

Profil du Cadre:

16 mm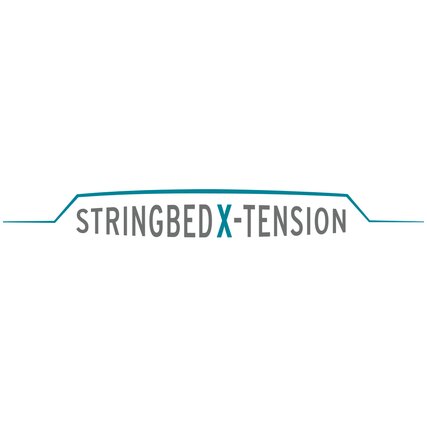 Stringbed X-Tension
The groove in the upper part of the frame enlarges the space where the strings are able to move during ball contact. This enables an extended use of the trampoline effect and creates more acceleration. It gives you the extra power and ball speed you need to excel in your game.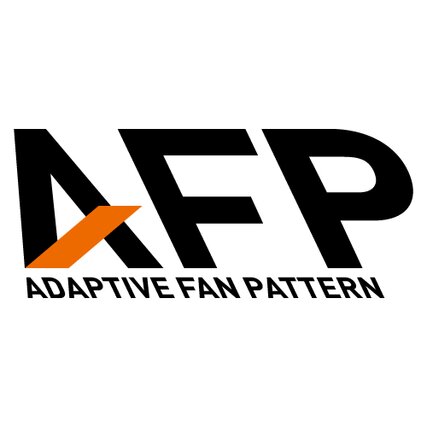 Adaptive Fan Pattern (AFP)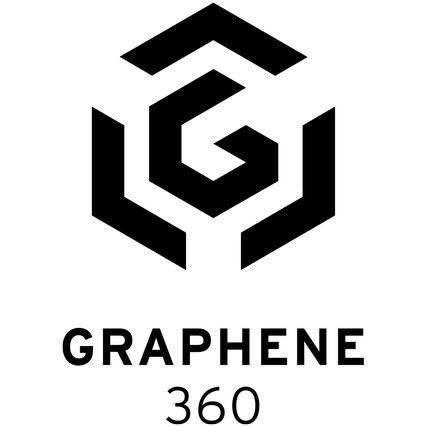 Graphene 360