Description
The HEAD Standard is a limited edition ski on the occasion of the 50th anniversary of HEAD. Its 72mm waist and its short radius make it the perfect performance ski for every day of skiing.
Information Ski
Ligne de Cotes
Longueur

cm

Spatule

mm

Largeur

mm

Talons

mm

Rayon

m

149
128
71
108
10,3
156
129
71
109
11,2
163
130
72
110
12,2
170
131
72
110
13,1
177
132
73
111
14,2
Product Information
For the 50th anniversary, HEAD presents a resurrection of the ski that started it all - the HEAD standard. Introduced in 1950 as the first sandwich ski with metal edges, Howard Head started the success story of HEAD with this product. The anniversary ski is a limited edition ski for the sporty skier in any terrain. Thanks to its width of 72mm, it is playful and easy to use. Its short radius makes it easy to turn. It is exactly the right performance ski for all your skiing days: put it on, go and feel good.
ERA 3.0 S
Graphene Worldcup Sandwich Cap Construction
RD Race Structured UHM C Base
Speed Rocker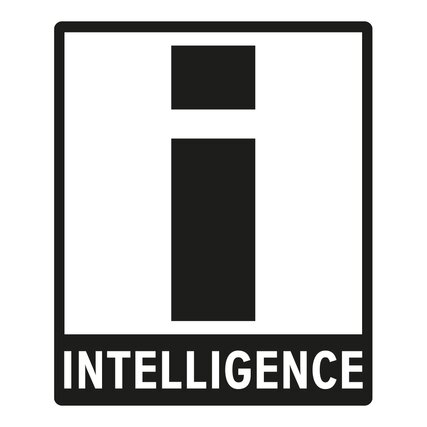 Intelligence™
Encore et toujours le meilleur système de direction électronique sur le marché. La technologie adaptative Intelligence de HEAD contribue à la bonne performance de vos skis, à la fois par rapport au terrain et par rapport à votre style de glisse.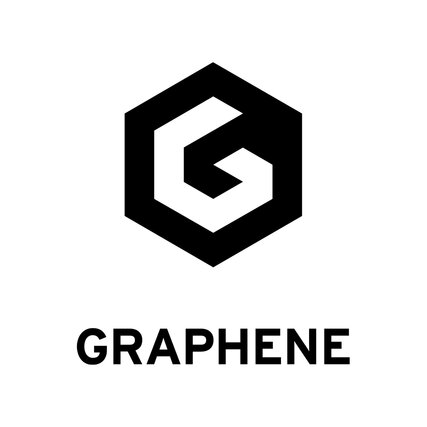 Graphene
Le GRAPHÈNE est le matériau le plus fin et le plus léger jamais découvert. Le GRAPHÈNE est aussi le matériau le plus résistant au monde, plus solide que le diamant et 300 fois plus solide que l'acier, et tout ça dans un seul atome.
En savoir plus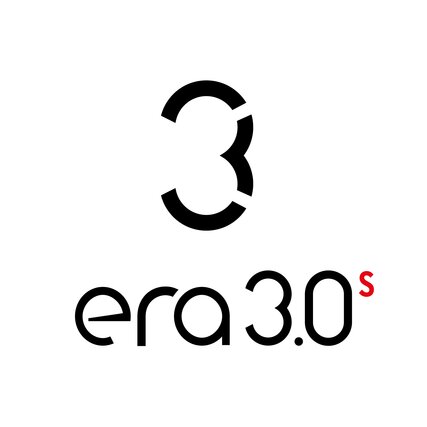 ERA 3.0 S
Doté d'ERA 3.0 S, ce ski allie carving tout-terrain, technologie de course, un niveau inédit de mécanique de virage et de capacités... De quoi impressionner les skieurs à tous les niveaux.